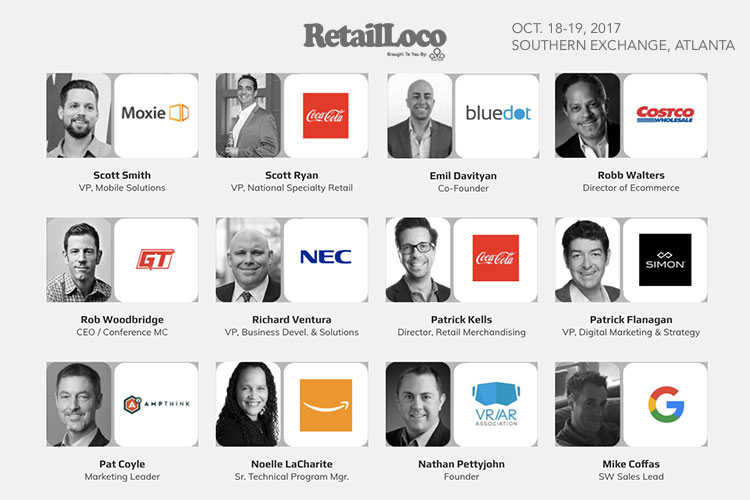 Bluedot Co-Founder to Speak on Accuracy and Location Cookie at RetailLoco
Bluedot Innovation's co-founder Emil Davityan will be delivering a case study illustrating the high impact of accurate location services at RetailLoco, Oct. 18-19, hosted by Location Based Marketing Association.
This year's RetailLoco, to be held at Southern Exchange in Atlanta, Georgia, will be exploring the topic "Following the Location Cookie." Bluedot is an event sponsor.
DETAILS
Why accuracy matters for high impact interactions and the location cookie
Why are accurate location services a game changer for brands trying to connect with their customers? Advances in geofencing technology enable brands to reinvent the customer experience across countless touch points, whether the customer's driving, shopping, or traveling. Learn how enterprises attract customers away from competitors, enhance loyalty programs, and deliver 1-to-1 ad attribution with accurate location technology.
Date/Time: Oct. 18, 1:30 pm
Location: Southern Exchange, Atlanta, GA
Learn more about RetailLoco here.