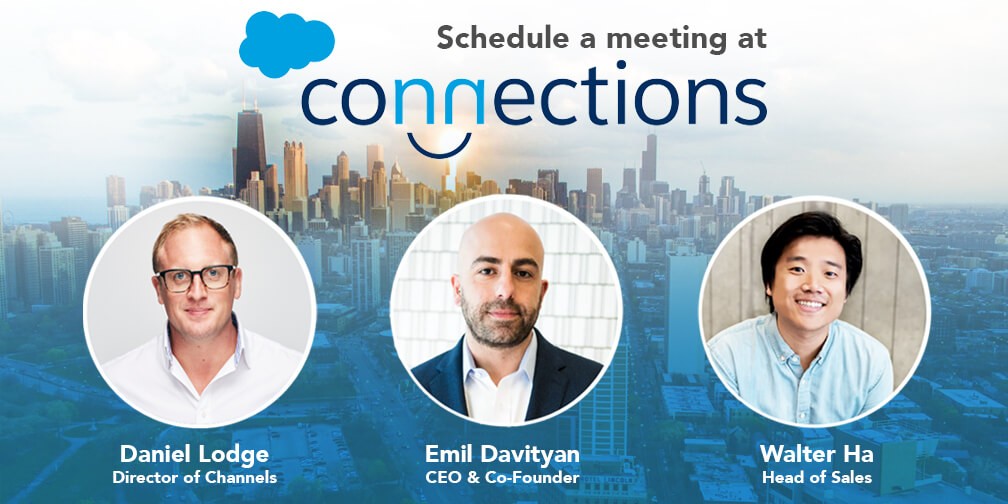 Meet with Bluedot at Connections – Chicago, June 12-14
If you're attending Connections in Chicago next week, be sure to meet with Bluedot's leadership team.
Scheduling time with us gives you an opportunity to learn directly from our team how we provide Salesforce Marketing Cloud clients with a hyper-accurate location service that is 20x more accurate, allowing brands to deliver true personalization at scale.
[themo_button text="Book Meeting" url="/salesforce-connections" type="standard"]
Companies using the Salesforce Marketing Cloud can personalize customer engagement and turbocharge the customer journey using real-time location.

Bluedot Location Marketing, available on the AppExchange, is the only application on the Salesforce Marketing Cloud that provides unprecedented accuracy and segmentation in location-based marketing, empowering brands to build personalized journeys at scale.
We look forward to seeing you at Connections where we can learn more about your specific business needs and demonstrate how your brand can better interact with customers at scale with personalized and relevant experiences.