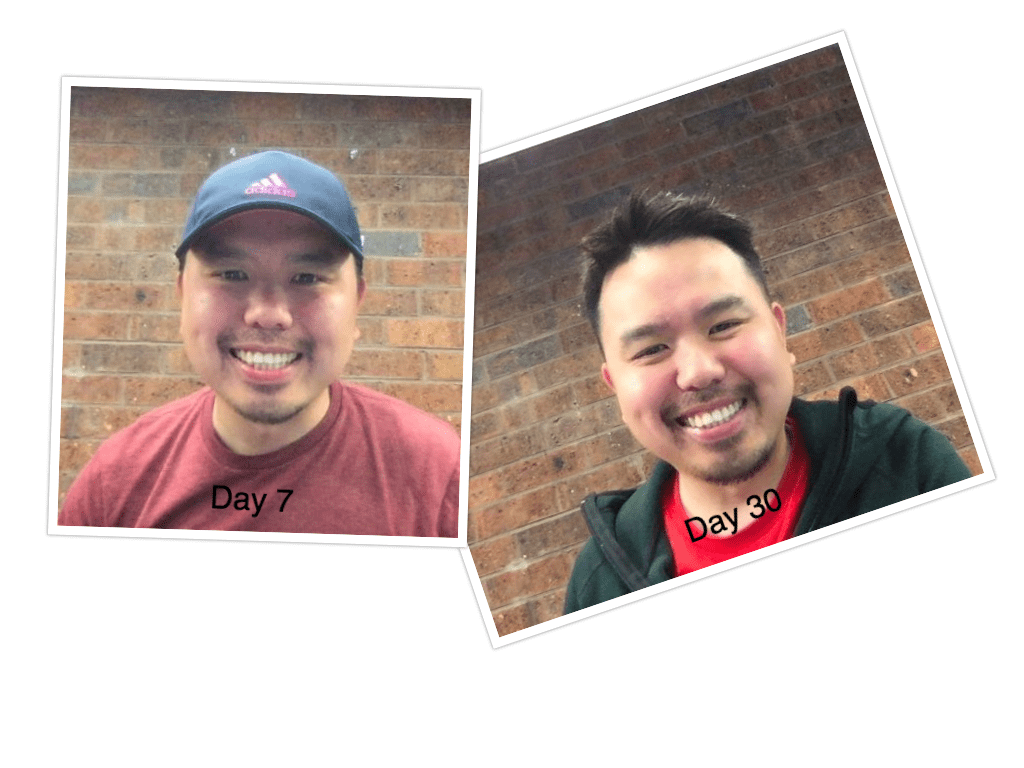 Unintentional Lessons from a Movember Campaign
November is known globally as the month of Movember, where men and women from all around the world will grow a moustache (Mo) to raise awareness about men's health, particularly prostate cancer, testicular cancer, and mental health.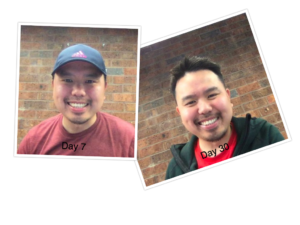 Naturally, most campaigns are started by people who've lost someone they love or have a connection with someone suffering from one of these illnesses.
The truth is, I jumped on the Movember train mainly because I needed an excuse to not shave for a month. I had absolutely no awareness of what the Movember Movement stands for, or it's objective.
So I casually started a campaign, and, in jest, announced it to my friends and colleagues, not expecting any response. Much to my surprise, interests were very high. Childhood friends donated, as well as offering to help in other ways. Colleagues rushed in with their generous donations and shared words of encouragement.
What started as an excuse with zero expectations became a positive reinforcement feedback loop - from people asking about Movember, to me googling it to explain the movement for men's health, to contributing to the cause.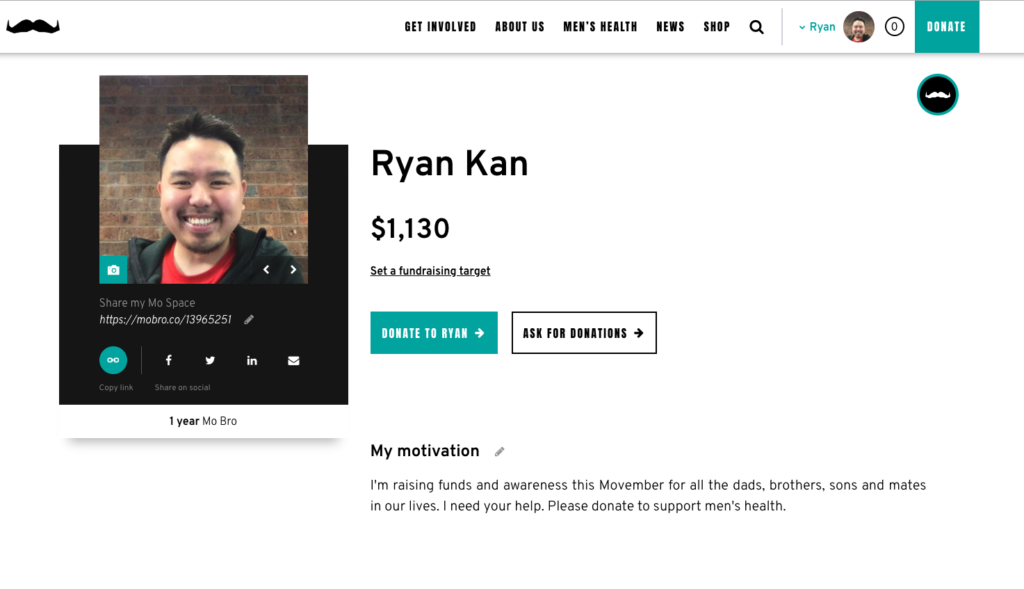 Reflecting on it all, Movember's aim is to create awareness of men's health for the greater population, and that's what I did in my very own peculiar way!
I learned two very important lessons along the way. The first is don't over think it. If you have even the tiniest reason to do something good, just do it. The second lesson is to simply begin. There's a lot of truth in the ancient proverb:
"A journey of a thousand miles begins with a single step."
---

Ryan Kan, Author
Ryan is a Senior Engineer at Bluedot.
#api #cloud #aws #mountain_biking #skiing
Bluedot helps brands and enterprises understand their customers' physical behaviors. We deliver precise, first-person location data, via the brand's mobile app, to compliment digital profiles and wow customers.