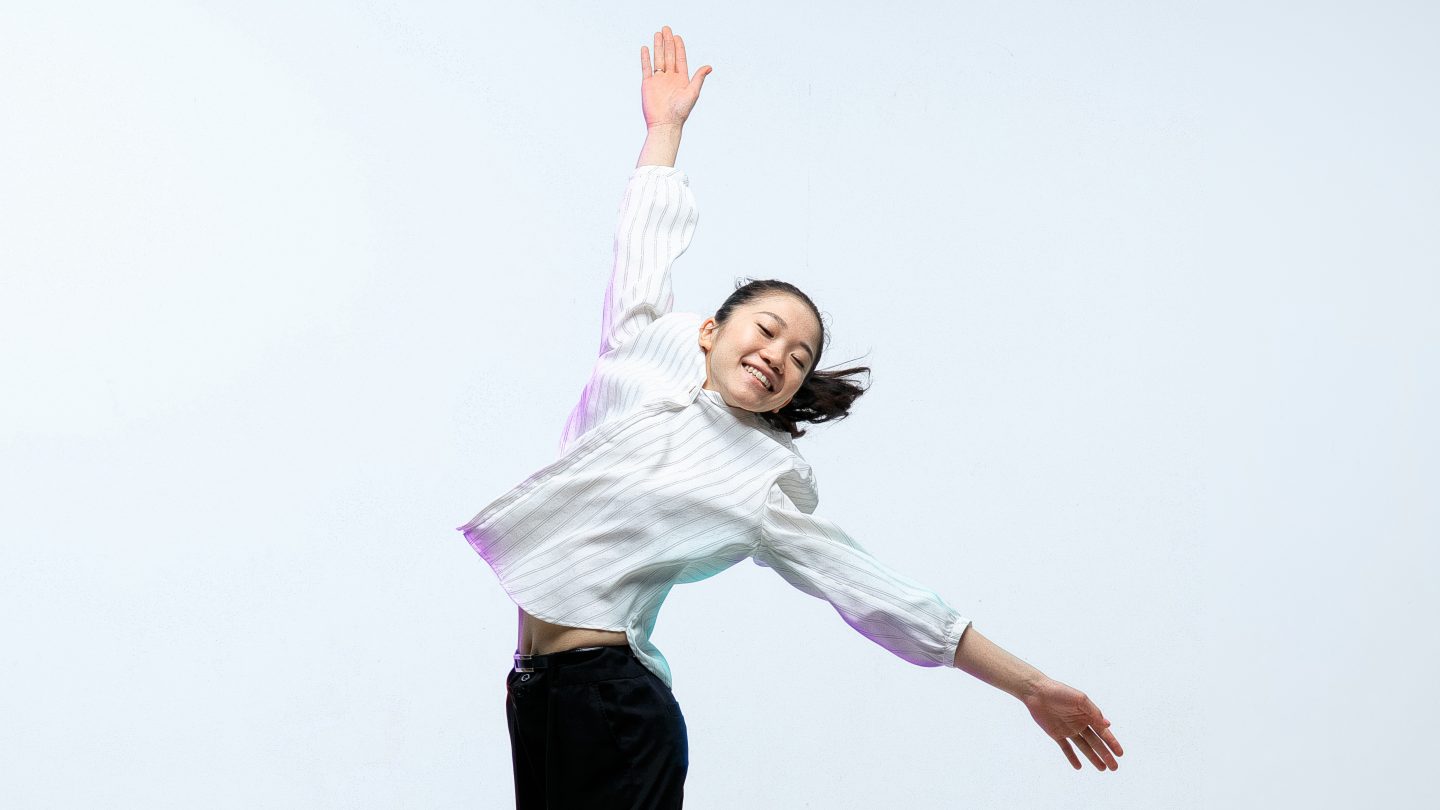 20 Frictionless Experiences That Make Life Easy Using Mobile Location
Who doesn't want convenience? One of the best ways for brands to meet this universal demand is to create location-based experiences that reduce friction and save time for consumers.  
Make Your App Work Harder So Consumers Don't Have To
In the first chapter of our larger 5-part series, 101 High-Impact Mobile Experiences, we've curated 20 high-impact ideas that showcase different ways to use mobile location that make life easy and enjoyable. Think of each idea as a new campaign to acquire new app users, engage them in the first 90 days, and retain them with frictionless experiences.
What You'll Learn
With mobile location, repetitive tasks and activities can be reduced or even eliminated with smart triggers and prompts. According to Business Insider Intelligence, almost 70% of US consumers have tried click-and-collect services.
Improve click-and-collect experiences by automating check-in for BOPIS or curbside delivery. Mobile orders for drive-thrus can be automated for pick-up when a customer enters the parking lot or drive-thru lane.
Mobile location helps simplify arduous experiences such as automating parking lot payments and powering cheap fuel locators.
Services can be optimized for efficiency or enhanced for a VIP experience. Think hassle-free gym check-ins or interactive, self-guided tours while traveling to exciting new cities.
Don't stop there, create your own dance-worthy customer experiences after reading the full chapter!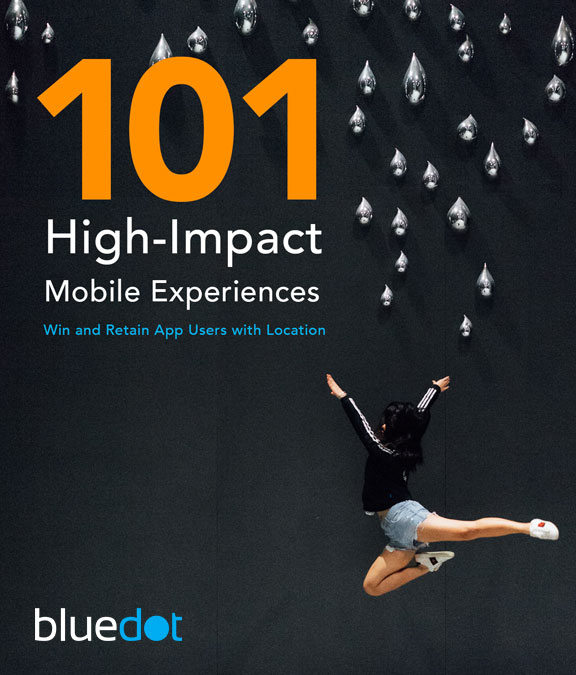 Moments in Motion: The 101 Series at a Glance
We've curated over 100 high-impact mobile experiences to win and retain app users with location. The campaign ideas in this series focus only on ways to fundamentally change your users' experiences with your app and are published in a series of 5 chapters:
Chapter 1: Make Life Easy, Part 1
Chapter 2: Game On!
Chapter 3: Enhance Loyalty
Chapter 4: Simplify Transactions
Chapter 5: Make Life Easy, Part 1
These moments-in-motion are applicable across industries and around the world.
Subscribe here to get started with Chapter 1 below.