DRIVE-THRU & PICKUP GUIDE
The Essential Drive-Thru & Pickup Guide
Explore safer solutions to reduce drive-thru and pickup wait times.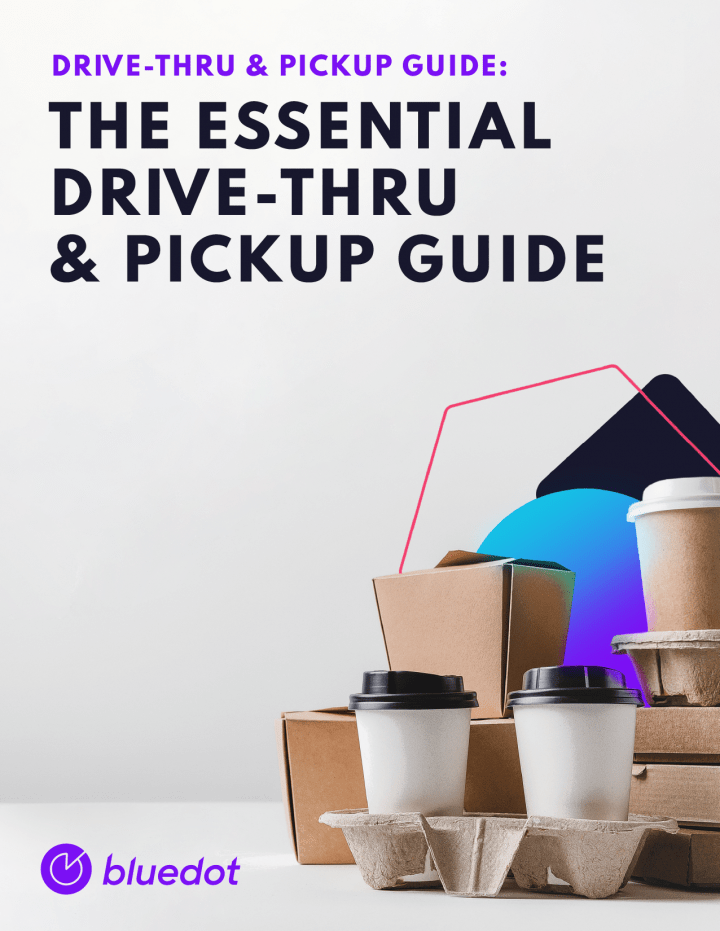 Essential Solutions To Power a 'New Normal' In Restaurant Service
With the fear and uncertainty that COVID-19 brings to customers, quick-service restaurants must act strategically to place protective measures for their customers and employees—in particular, minimizing long interactions.
This guide explores how geolocation powers scalable solutions to improve safety and reduce wait times without hardware.
Discover Scalable Solutions To:
Distinguish pickup locations (drive-thru, curbside, counter) in real-time
Automate customer check-in for pickup
Sequence off-site orders as customers approach
Investing in a drive-thru wait and curbside pickup strategy today will help in our current crisis while fueling businesses for the long term.