The same place can give each person who visits a unique experience. A restaurant might be a social outing for a family while also being a quick refreshment stop for the road warrior. This is the power of place. 
The vision for unlocking this power began with a seemingly unrelated complaint, a couple of beers, and two friends at a bar in Melbourne, Australia. Co-Founders Emil Davityan and Filip Eldic couldn't pay for toll roads using their mobile phone because the GPS location detection was inaccurate and unreliable, especially at high speeds.
That single use case sparked the idea for a precise location technology (embedded in a mobile app) that would tap into the power of places around the globe — powering not just hands-free tolling, but other valuable solutions such as contactless mobile order pick up, faster drive-thru, and gamified location-based loyalty.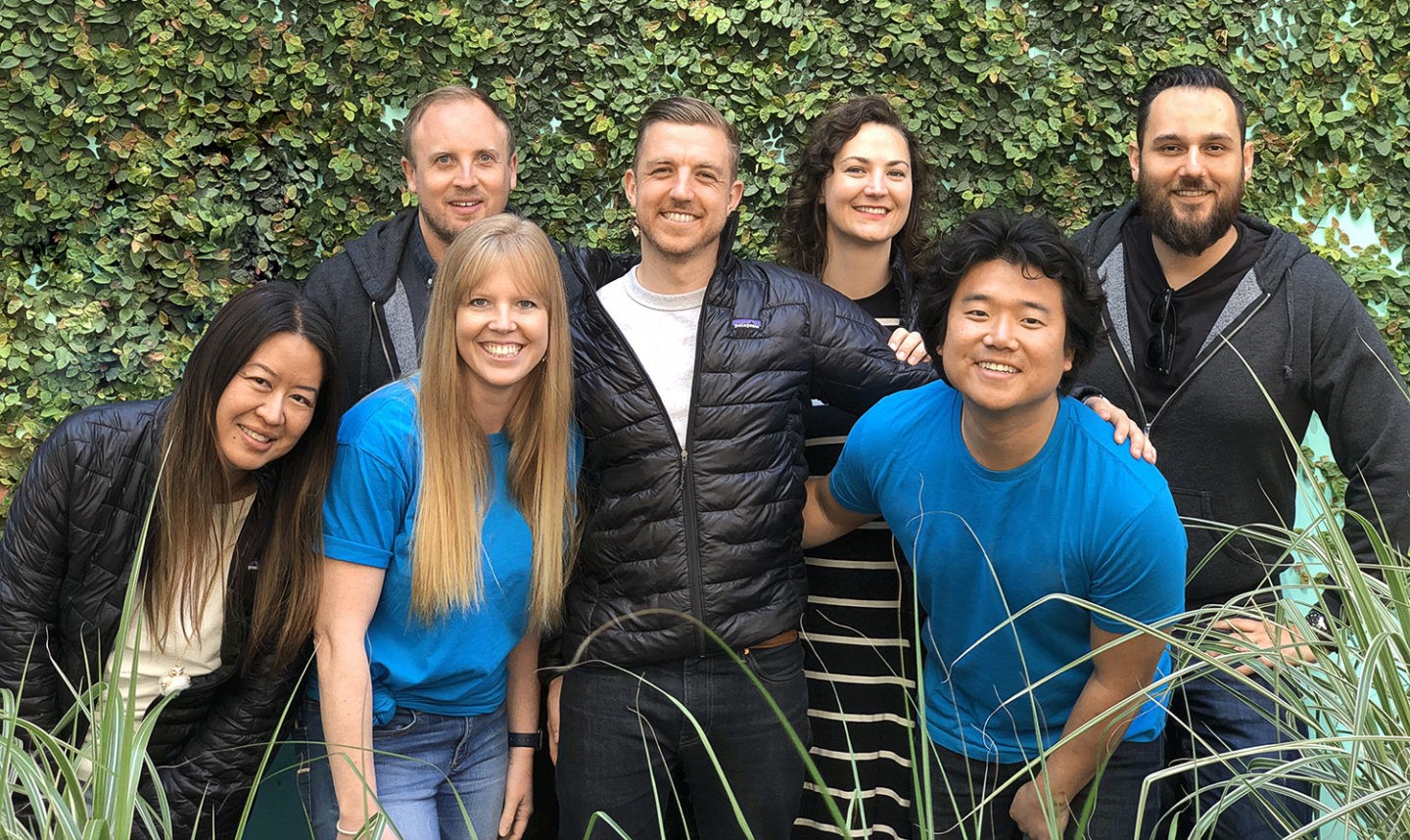 History Highlights
An idea alone is useless. But give the idea to an inventive, caring team committed to making an impact and magic happens. Together, the Bluedot team has turned scribbles on a bar napkin into best-in-class location technology powering solutions for global QSR brands, toll road operators, and more.
2022
Named to Fast Company's Most Innovative Companies 2022.
Ranked #1 in Dining and Hospitality category and #37 most innovative company overall.
2021
Selected as Top Tech Startup Finalist in 2021 Timmy Awards.
2020
Announces Series B funding and opens office in Austin, US.
Winner of QSR Magazine's Applied Tech Award for powering frictionless pickup.
2019
Powers loyalty and drive-thru for top global QSR  brands, and wins Best Tech Workplace for Diversity Honoree by Timmy Awards.
2018
Announces Series A funding and opens office in Sydney, AUS.
2017
Opens headquarters in San Francisco, US to expand sales globally.
2016
Powers hands-free tolling solution with Transurban (largest toll operator in Australia) and further developed the proprietary technology.
Early Days
Bluedot founded.
Launches Geoline™ technology