Curbside and Drive-Thru
Restaurant Mobile Strategy
Explore how mobile can improve safety while reducing wait times.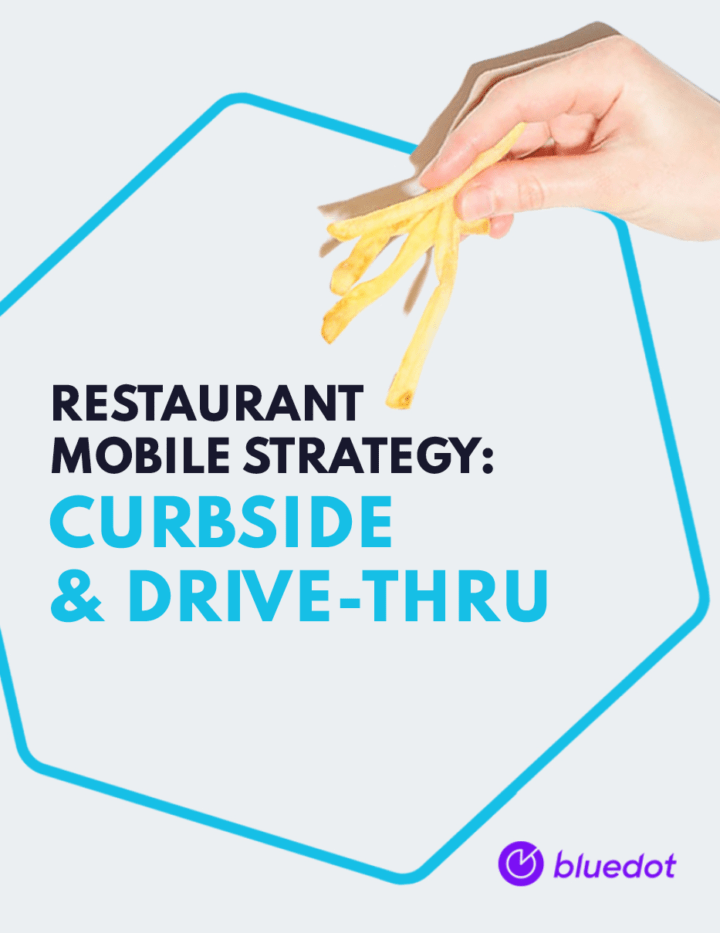 Leverage Mobile To Power a 'New Normal' In Restaurant Service
With the pandemic ushering in a new normal, restaurants must act strategically to optimize protective measures for their customers and employees —-in particular, minimizing long interactions.
This guide explores how geolocation powers scalable mobile solutions to improve safety and reduce wait times without hardware.
Discover Scalable Solutions To:
Distinguish pickup locations (drive-thru, curbside, counter) in real-time
Automate customer check-in for pickup
Sequence off-site orders as customers approach
Personalize messaging for order pickup
Invest in a mobile strategy today that improves both on and off-premise restaurant experiences for long-term business success tomorrow.