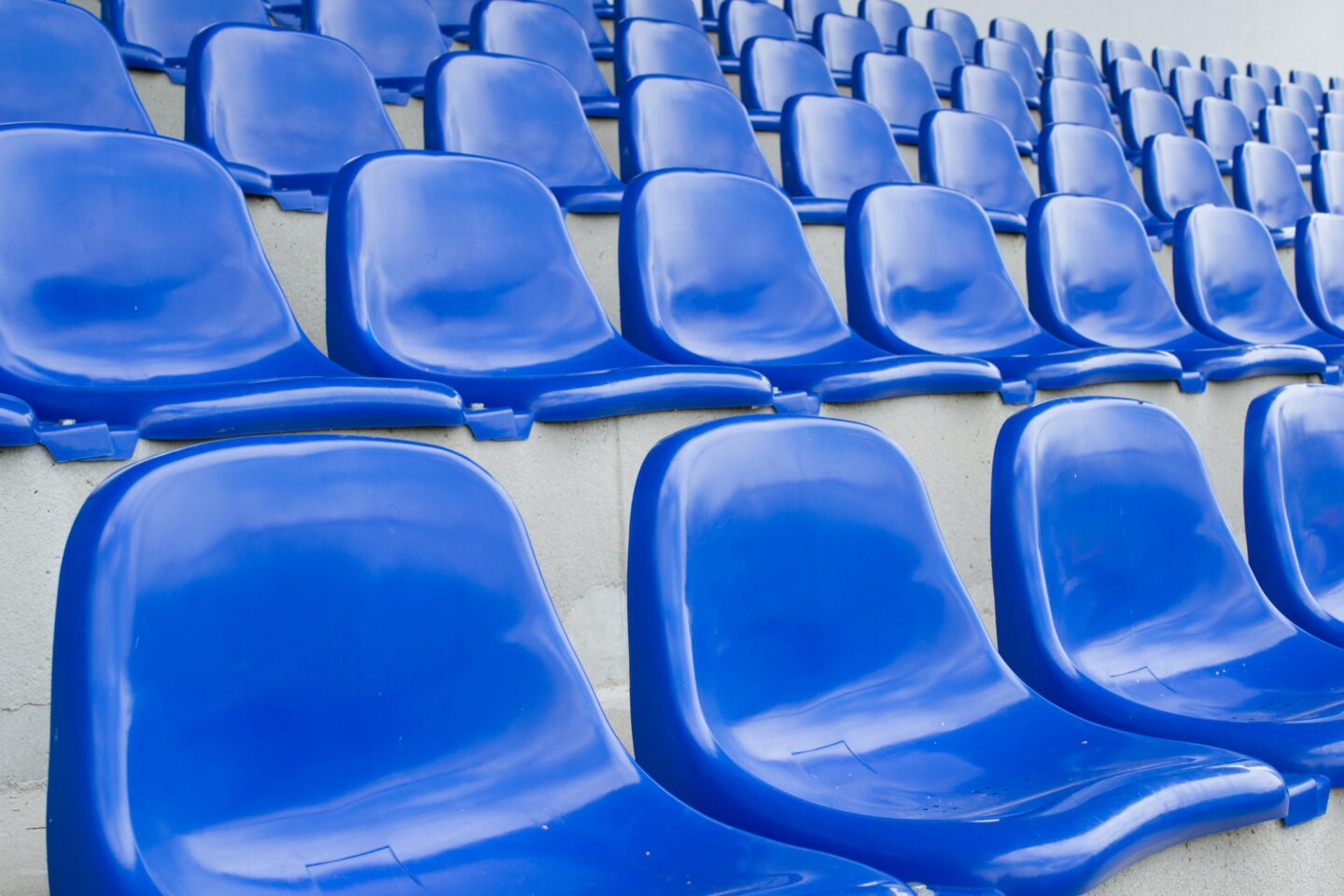 Bluedot Case Study | How Loke Powered Mobile Payments App for Global Bank Using Precise Location Technology
Loke, a leader in mobile loyalty and payments, has successfully deployed over 1,000 loyalty programs for major brands. Their mobile processing platform is a full stack solution that unifies payments, pre-ordering, customer engagement and loyalty for an enhanced customer experience and seamless transaction for merchants around the world.
When the opportunity arose for them to build a mobile payments app for a major global bank, Loke knew it needed location technology that was more robust than what their team had developed in-house.
The bank required an app that would reimagine the food and beverage ordering experience for fans at Australian Football League games. Ordering food or drinks during halftime often meant standing in long lines at one of the booths or bars at the Metricon Stadium. They asked Loke to create an app that allowed for patrons to order, pay for and pick up food and drinks without waiting in line.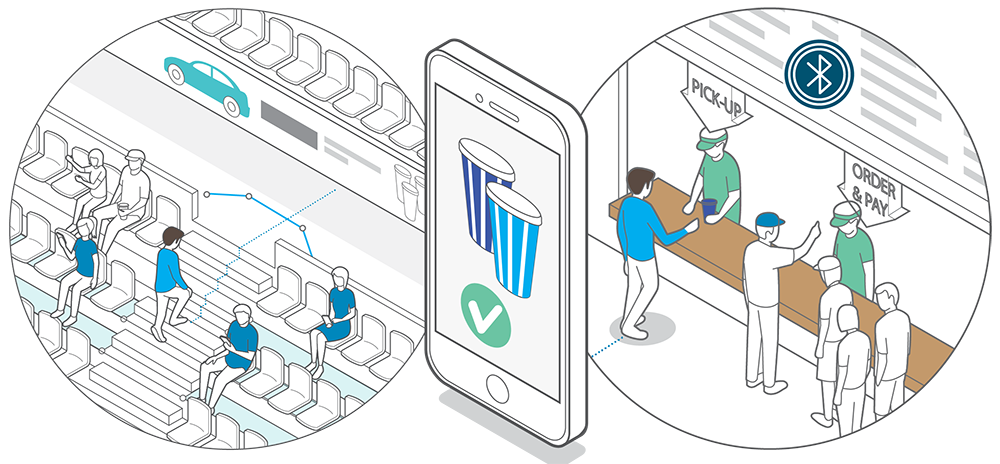 To execute on the bank's use case, Loke turned to Bluedot's location technology. Since Bluedot's full suite of location tools includes virtual tripwires and custom-shaped geofences, Loke set locations at key walk ways and areas of the stadium so the app could recognize when a customer was in route to pick up their order. The Bluedot-powered app would then send a notification to the bar to prepare the order. The customer would pickup the order without any time wasted in line and return to the action.
Bluedot's location technology has helped us to win enterprise clients and unlock unmatched use cases that enhance the customer experience and keep us at the forefront of innovation.
To read the rest of Loke's case study, click below.