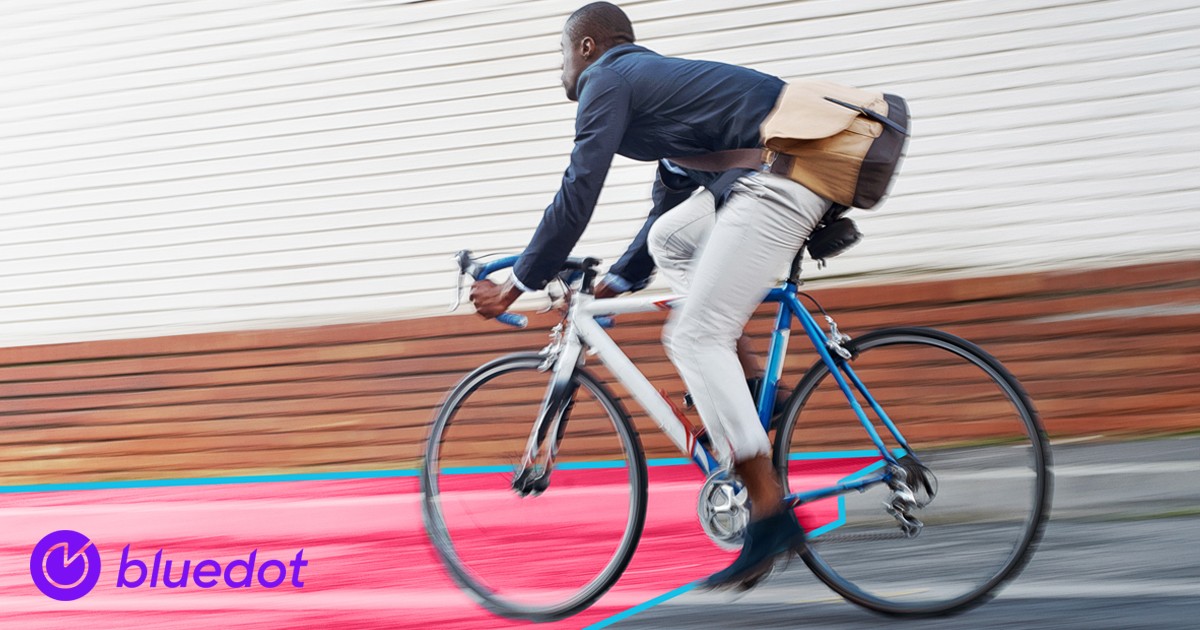 Personalize Your Customer Journey with Location Intelligence
Your customers expect personalization. 80% of consumers are more likely to do business with a company if it offers personalized experiences.  Personalization requires a contextual data directly from customers' mobile devices that is easy to implement and actionable across all engagement channels.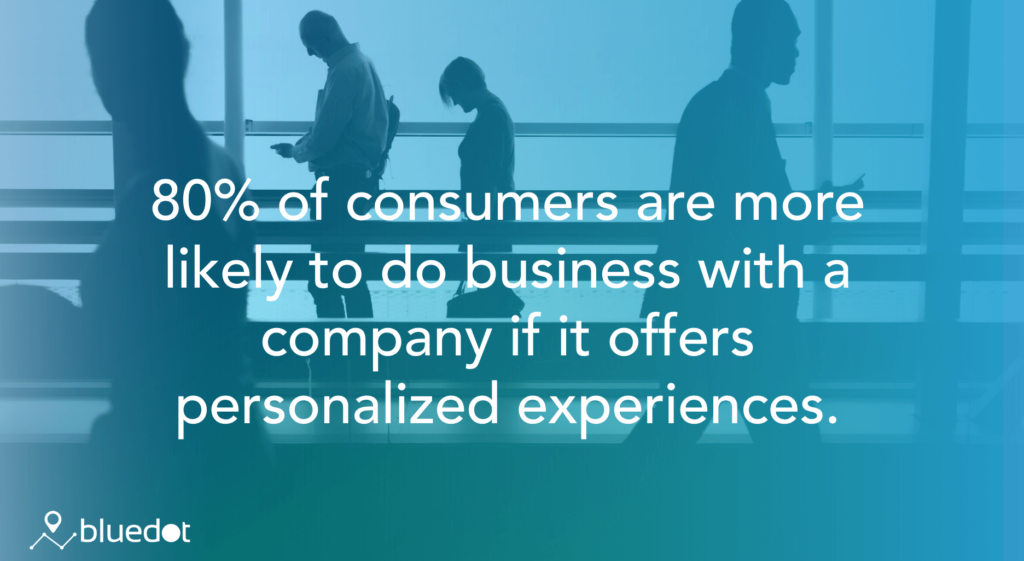 Bluedot is the only location intelligence provider to offer reliably clean, first party data that is easy to integrate across omni-channel campaigns.
Marketers know that consumers aren't the same in all contexts. They expect a level of convenience and personalization that was never there before.  Working with cloud platforms can give you the ability to understand consumer's digital behaviors such as browsing history, purchases, app usage, and social media activities.
But that only gives you a piece of customer journey intelligence, not the full picture.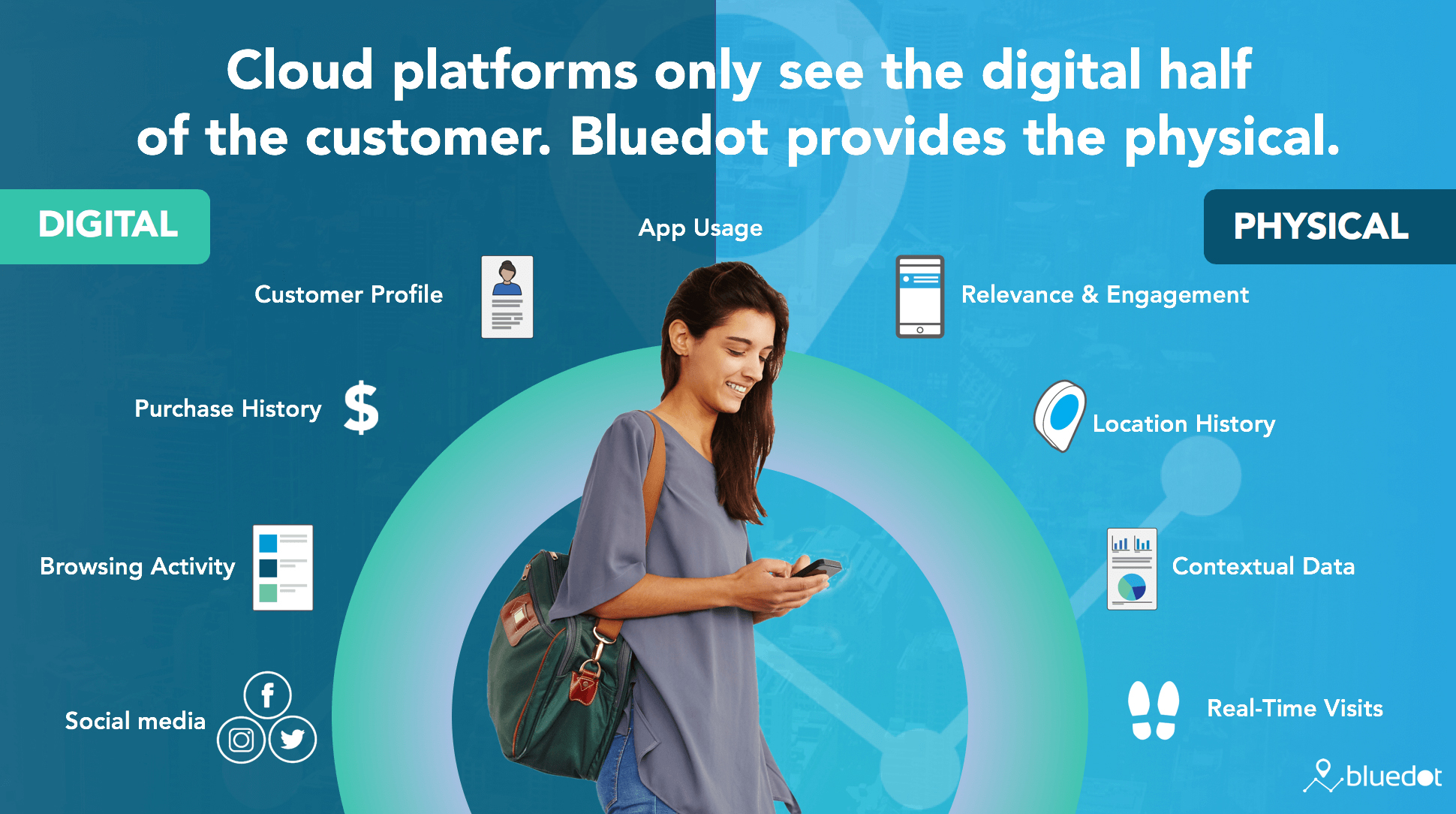 Bluedot offers marketers the ability to put this digital data into actionable context by delivering a clearer picture of their location history, real-time visits, and ad attribution. By understanding your customers in more detail, Marketers can provide a deeper engagement to ensure customers are interacting with their brands in meaningful ways.
Bludot's first-party location data helps companies understand their customers in both digital and physical contexts in three ways: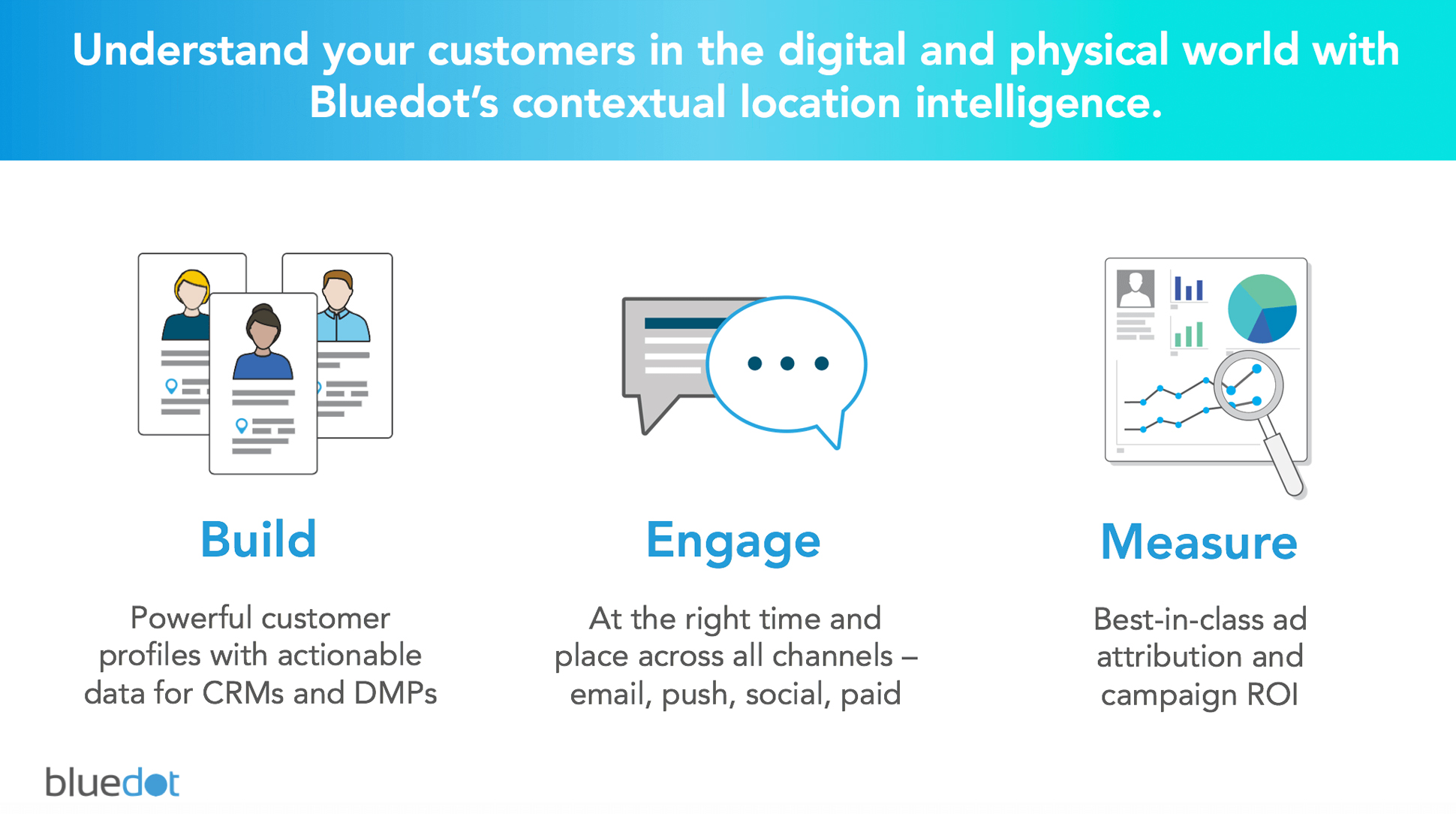 Let's take a closer look.
Building Powerful Customer Profiles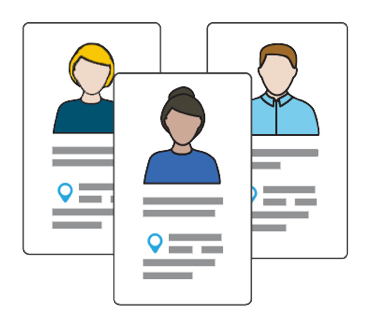 Accurate, first-party location data gives you a confident foundation to build granular profiles across all physical and digital touch points: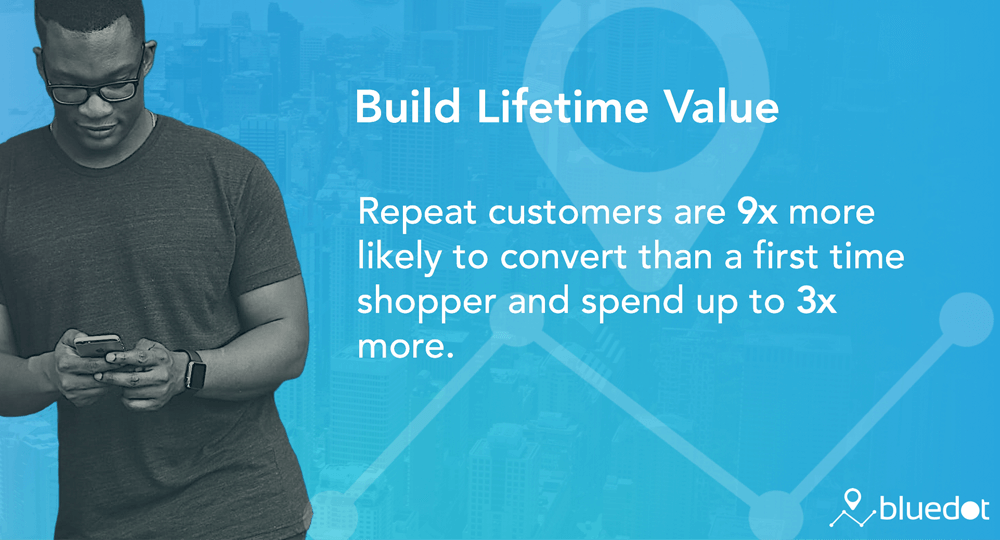 Engagement with Location Intelligence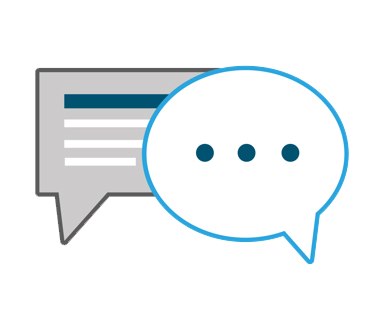 Increase customer revenue with location-based personalization that measures:
This data can be used to bolster your loyalty program. Share the love by rewarding micro-loyalty behaviors in and outside brick and mortar locations that are contextualize by digital triggers. 
Add meaning to your retargeting campaigns with the precision location intelligence brings. Deliver relevant retargeting on social, email, and push after customers visit trigger locations in the context of their digital behaviors.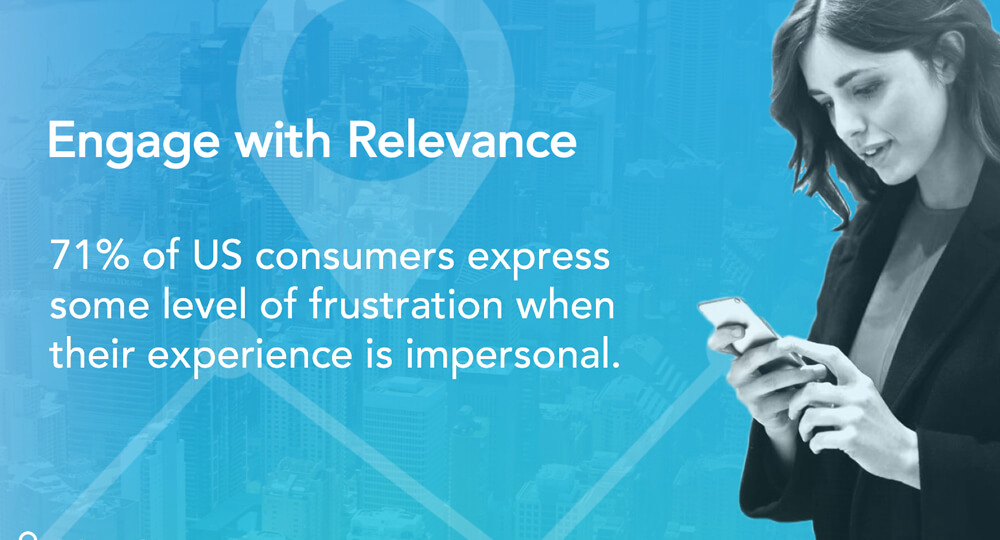 Analyze Results with Confidence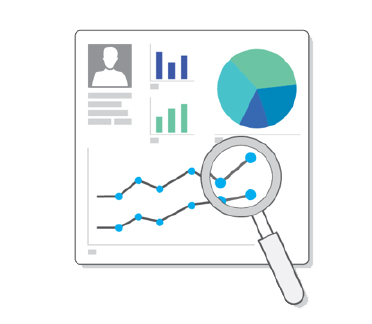 Why send spam when you can engage with meaningful campaigns?  Understand ROI and scale successes with confidence to:
Integrating your current ad campaign with location data bulks up your understanding ROI for higher conversion rates and happier customers!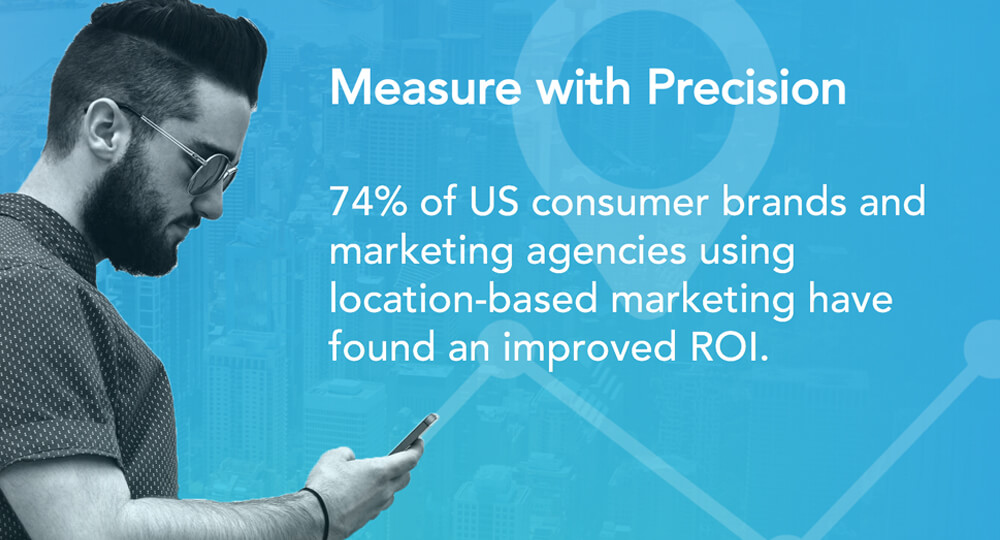 By building your customers' profiles with actionable data around their behaviors and location patterns throughout their entire journey, marketers are able to:
Schedule a free demo today to see how Bluedot's location data can easily integrate with and augment your digital engagement strategies.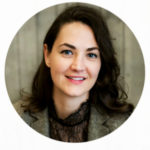 Author
Mae Cichelli, Marketing Manager