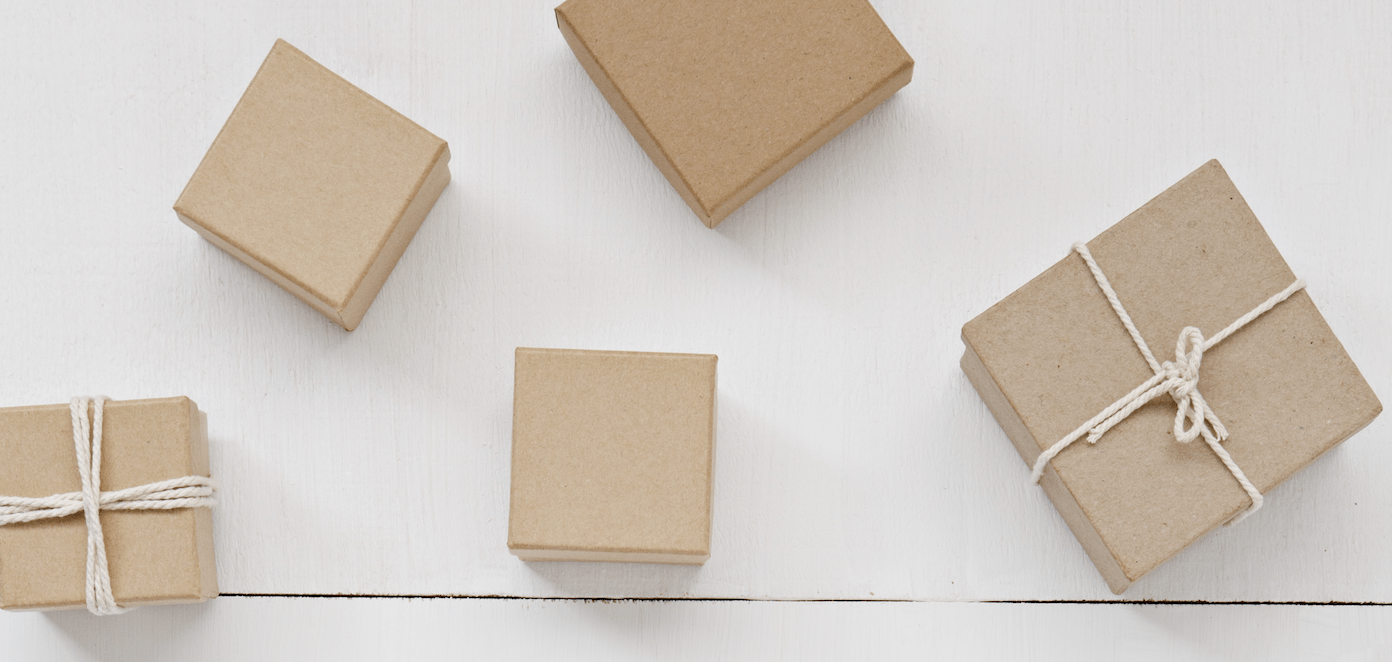 2023 Retail Trends: 5 Predictions to Shape Shopping This Year
Retailers have finally been able to catch a breath after the holiday season, but a new year means new trends to consider. In 2023, the retail industry can expect more buy now, pay later (BNPL), EV stations at malls, sustainable delivery options, and the ongoing merging of online and offline customer experiences. 
We'll outline all five trends here.
In the coming year, expect to see the customer experience continue to be redefined. Online shopping might feel a little more like walking into a store with large retailers focused on merging and blurring the online and offline customer journey into one experience.
Here are the 5 predictions we're watching:
EV Charging at Malls
Demand for charging stations is surging as electric and plug-in hybrid vehicle purchases rose to 10% of total auto sales. Given that EV charging can take 30 minutes or more, there is a strategic opportunity for malls to increase foot traffic by offering the convenience of charging while shopping at the mall.
Businesses may even offer charging discounts to lure shoppers. 
Buy Now, Pay Later Will Gain Popularity
As living costs have risen, customers have increasingly turned to BNPL to better manage expenses. According to Bluedot's latest Holiday Shopping Habits report, 4 in 10 consumers planned to use BNPL for holiday gifts in 2022.
Adobe Analytics' Holiday Shopping Report found that revenue share for BNPL grew 9.2% during the holiday season compared to the 2021 season. 
To attract younger customers, especially Gen Z, we'll see retailers put more emphasis on BNPL both online and in-store to ease consumer cost restraints. 
Sustainable Shipping Options
When it comes to online purchases, consumers are more environmentally conscious than ever before, particularly with how purchases are delivered.
We'll see retailers offer more transparency and more environmentally friendly-shipping options such as longer delivery windows that provide added efficiency and reduce carbon emissions. 
The current economic climate and sales numbers are directly influencing the operational decisions of retail brands and how they engage customers. There are shifts being driven by other environmental factors including increasing consumer demand for sustainability."
Logistics is the New Customer Experience 
As more consumers turn to mobile and online shopping, the pressure is on retailers to get the delivery experience right. Retailers will begin to focus on smaller footprint stores as they turn focus to order pickup and delivery whether that's in-store, curbside, or at-home delivery. 
Tech is Merging the Online and Offline Experiences
Brands recognize that the customer experience doesn't stop once a mobile order is placed or when a customer leaves the store. Highly valuable contextual data that captures customer behavior, preferences, demography, location, and more both on- and off-premise will enable marketing to make more actionable decisions and deliver a consistent and seamless customer experience whether that's on a mobile device, in-store, or a combination of both.
This is not just a seamless handoff between online and offline, but a full engagement integration at the technical level, ultimately delivering bespoke customer experiences.
Schedule a demo with our team to see how Bluedot enables retailers to offer next-level customer experiences.