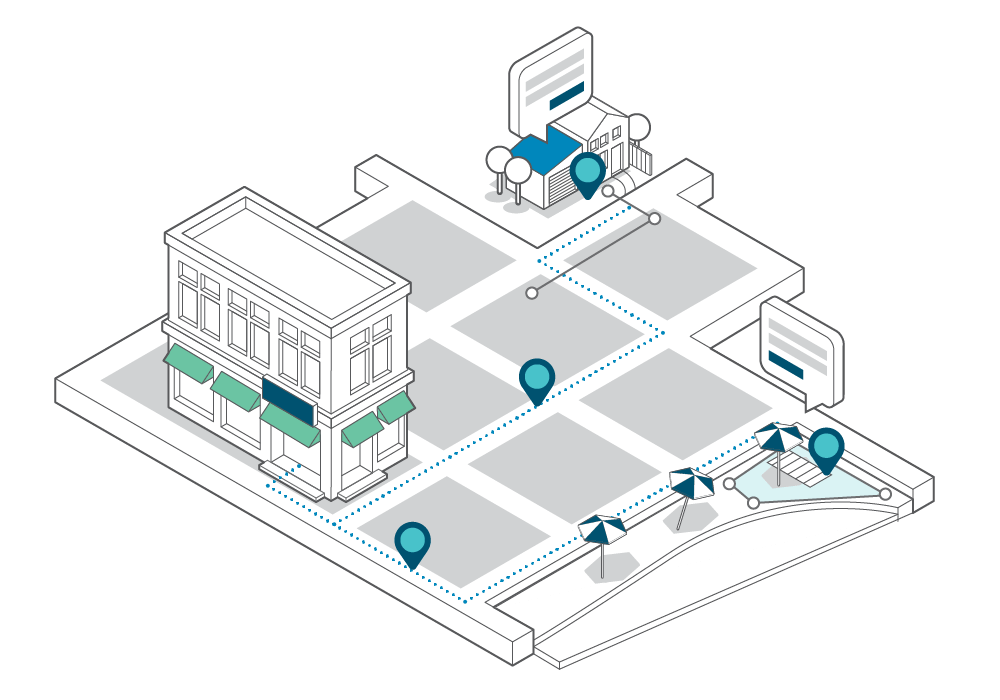 Bluedot Launches Location Tagging for Better Campaign Tracking
Proximity-based mobile engagement is a powerful way to drive higher conversions. That's because context and relevance are key to getting your customers' attention in a meaningful way. 
 
That's why we're excited about the expansion to our analytics suite, available as part of our latest release (v1.8).
 
With our newest release, you can attach any type of metadata to a location that's relevant to your location-based campaign. Tagging details about the location, the business, target customers and the campaign can add valuable context. This helps you easily analyze the success of campaigns and deliver ROI figures to your clients.
 
Our analytics suite is available when you leverage Bluedot's location service - the most accurate in the market by 20x - to run powerful location-based campaigns.
 
Imagine a scenario where you're running an interactive campaign to drive foot traffic to the store. Customers enter a precise location nearby that's tied to your campaign. They receive a personalized offer at the optimal time and place, helping them along their path to purchase and guiding them to the store to pickup the purchase they just made on mobile.
 
With our new release, you can understand who the customer is, where, when and how they received the offer, what action they took on that offer, the product and campaign it relates to, and details about the store itself. You now not only have an extremely accurate understanding of the current campaign's ROI but you have rich contextual data to inform and increase the effectiveness of the next campaign.
 
For the technical team, custom fields unlocks considerable power. They can use the custom fields API to pass ad hoc data as necessary to their application, such as setting which vouchers are enabled for which store in real time, or changing which monsters are found in a given zone in your location-enabled game. In some cases it completely removes the requirement for the customer to be running their own API; by using our API they can keep their app up-to-date as necessary.
 
This new release enhances our existing analytics tools which includes the most accurate ad attribution in the market, foot traffic, dwell time and more. Our rich, contextual insights are tied directly to customer behavior and decision-making. This means you can monetize your customer engagement and marketing like never before.
 
To learn more about location tags, check out our documentation on setting custom data using our Point Access web interface or public APIs.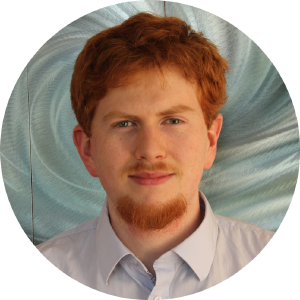 Andrew Stirling is a Senior Developer at Bluedot. He keeps the servers running smoothly so responses to check-ins to Geoline™ technology, Geofences and Beacons are fast and accurate. He holds a Master of Computer Science degree and has used his expertise in machine learning and data analysis to drive product development at companies of all stages. In his spare time, he enjoys playing with his daughter, games of Pathfinder, and enjoying fine whiskies (presumably not all at the same time).