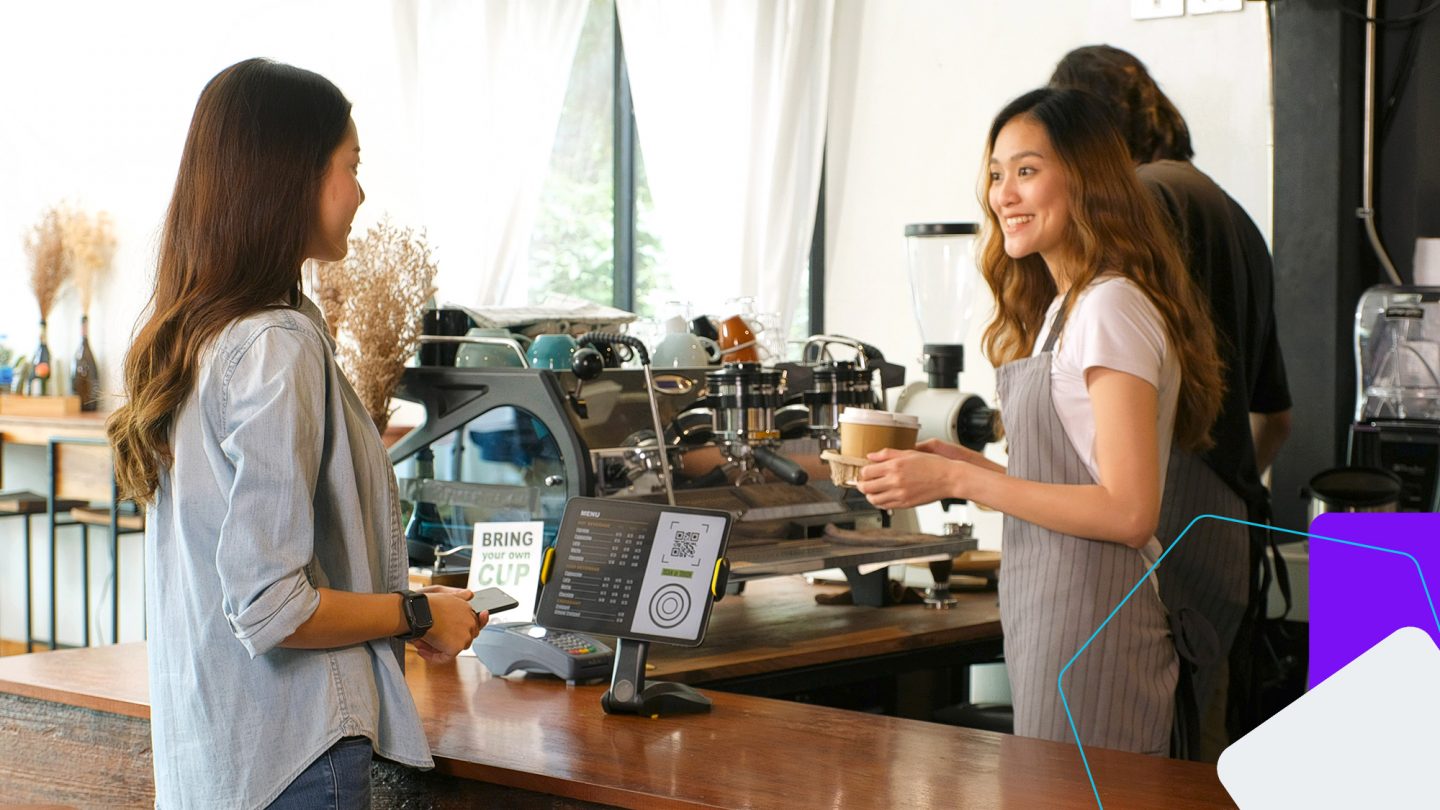 The #1 Mobile Ordering Mistake QSRs Make
When Quick-Service Mobile Ordering is a Bit Too Slow
One way to make a quick-service restaurant (QSR) quicker is to enable mobile order-ahead. Less waiting, fresher food, more personalized experiences. It's alluring to QSRs and customers alike. 
Most QSRs now offer mobile ordering apps that are cleverly designed for a seamless process and personalized experience. Yet the actual customer experience often ends up slower and more frustrating than it should be. 
The Culprit? Manual Check-in
Apps often require extra effort and planning for the customer, even when there are scheduled pick-up windows. 
Does this story seem familiar? As a customer, you place a mobile order at a QSR via their mobile app. You grant location permissions and make your way to the restaurant. Once you arrive, you need to pull out your mobile device, open the app and click, "I'm here."
Only then does the restaurant start making your meal.

Meanwhile, you wait and wait. Maybe you're in line, or just standing around wondering what to do. Some mobile ordering apps give an estimated time frame when your order is expected to be ready. But that is not guaranteed.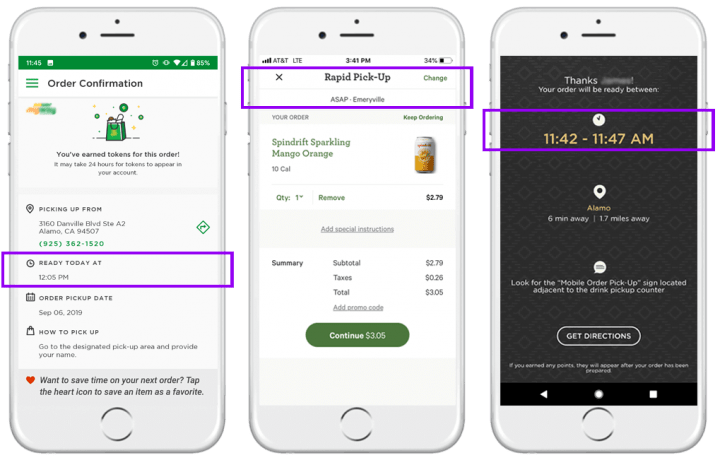 You have no idea when your order is actually ready or where it is. Some apps send a notification when it's fulfilled, but most expect you to find your order on a shelf or counter.
Other times you have to listen, amid the hubbub of a busy restaurant, for a staff member to call your name or order number. It's not exactly a pleasant guest experience.
It's cumbersome, especially if you're in a hurry or on-the-go with kids. What is the point of ordering ahead and granting location permissions when the experience feels so frustrating?
Mobile Ordering Doesn't Have to Be Like That
NEWS FLASH: The mobile order experience doesn't have to be clunky and inefficient. By using accurate geofencing, QSRs can automate that final step when customers arrive: the mobile order check-in.
QSR apps can use location and proximity detection to know when mobile order customers enter the parking lot. Kitchen tickets can be prioritized based on the customer's ETA and pick-up method (curbside, drive-thru, or in-store). 
All of this can be done without making customers manually check in or wait for a predetermined time for their meals. It can also be done without using hardware like beacons! This is a golden opportunity, since app users have often already granted location permission.
Sounds awesome, right? You might be wondering, why isn't this more common? All too often, QSRs don't see the importance of improving this area of the customer experience until they start losing customers to QSRs that keep these three things in mind: 
1. Accuracy Matters
When it comes to automating check-ins, geofencing accuracy can make or break the experience. Some location services can only detect within a block or two of the store — imagine welcoming a customer when they're in the parking lot of a competing restaurant across the street! 
Accurate geofencing down to 10 meters allows QSRs to automate check-ins based on precise customer arrival. That allows them to know whether a customer has walked into the store, parked nearby, or pulled into the drive-thru lane.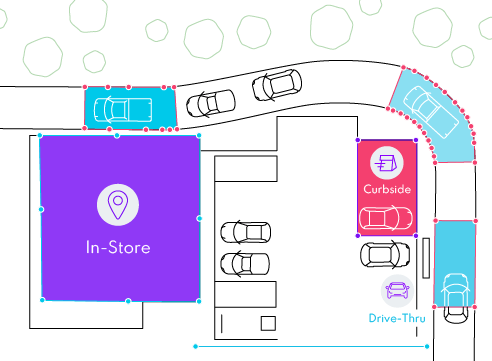 2. Brand Consistency is Everything
Food quality and friendly greetings add to a QSR brand's reputation. Knowing that, what does it say about a restaurant when customers are told to manually check in and wait around for food to be prepared? That doesn't inspire loyalty.
Reliably accurate geofencing software mitigates this challenge. It makes it possible to create a consistent, frictionless online ordering experience for customers.
3. Make the Benefits Clear
Getting online ordering right starts with requesting location permissions. Your app users need to clearly understand the value you'll deliver with the data you're requesting. 
While the tech that powers a seamless mobile order can stay behind the scenes, the explanation of its value shouldn't. Give users a reason to opt in to location permissions. Show how location will provide the convenience and quickness consumers crave.
Do Mobile Ordering Right
Automated check-in adds both quickness and service for QSRs. It's important to use mobile order geolocation to remove friction so customers simply order food, grab, and go.
Use location to make your app or website work harder so customers don't have to.
Want to see how Bluedot's geofencing software reliably delivers accurate and automated check-ins? Request a demo!