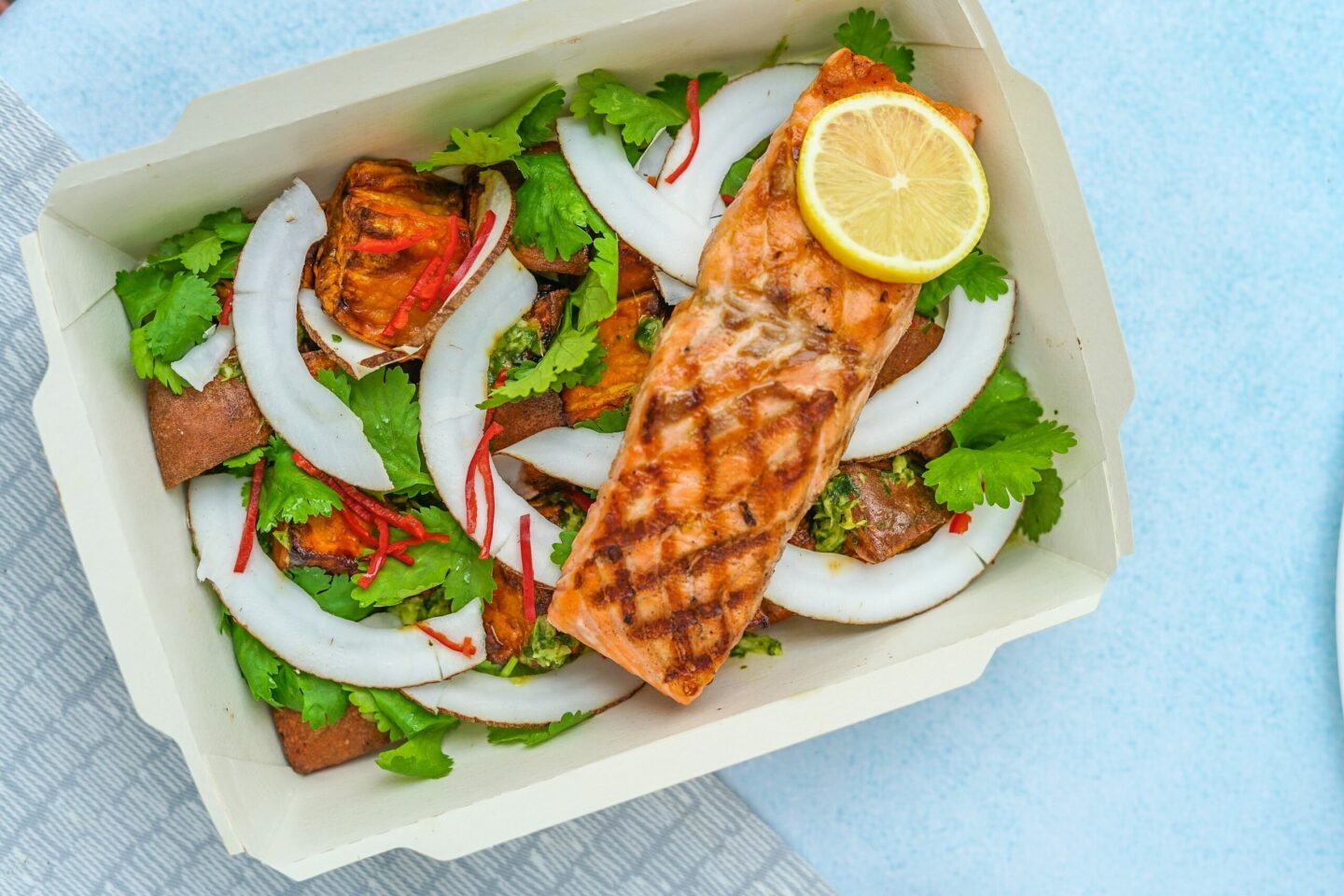 4 Tips to Improve Local Restaurant Curbside Pickup
For some restaurants, curbside pickup was a pandemic-era necessity. Without the option of dining in, consumers turned to the other choices: takeout, delivery, and curbside pickup. 
Consumer behavior continued to shift. It quickly became clear that people enjoyed having more options. In fact, our 2022 survey revealed that 30% of mobile-order consumers prefer restaurants with curbside pickup.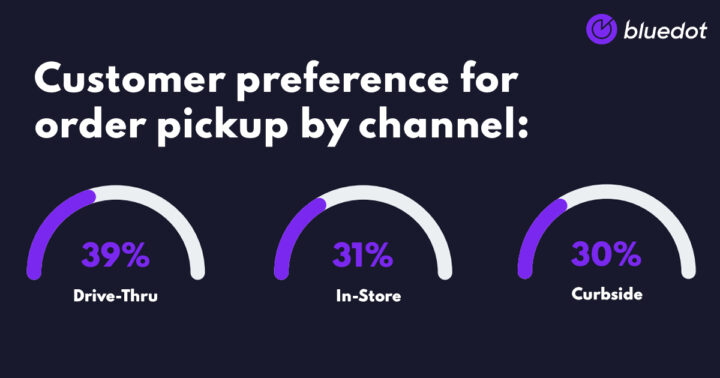 It's easy to see why. Curbside is more than a safe, contact-less way to pick up a meal. It has become an important way for restaurants to serve customers. Being able to order online allows people to enjoy their favorite meals on their own schedule, without paying extra for delivery.
When curbside pickup works right, it allows restaurants to expand their customer base and improve margins. Here, we'll cover four best practices to help local restaurants and regional chains improve the curbside pickup experience — without overburdening staff.
1. Consider a Limited Take-Away Menu, and Don't Forget Upgrades
Customers who dine at home can't get the full experience your restaurant offers. Still, their food should look and taste amazing. That's why it's a good idea to offer a pared-down version of your regular menu for carryout. Leave the complex or messy dishes where the chef has more control over their presentation.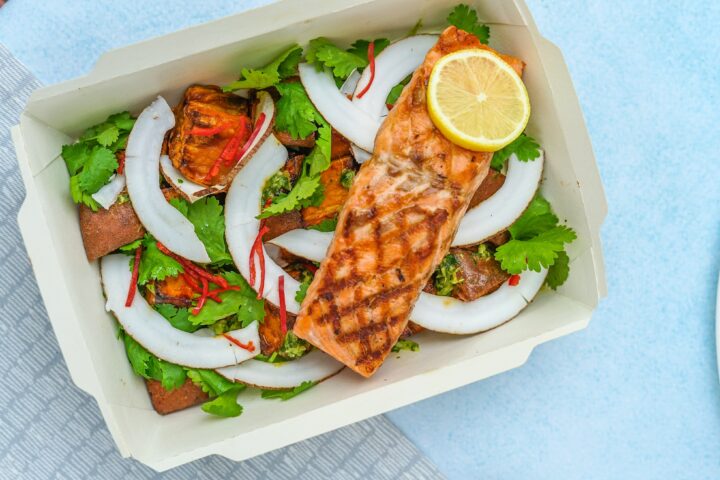 Your take-out menu can include just a few popular menu items that can be packaged easily. A limited takeout menu makes life simpler for your kitchen staff and front of house. Chefs know what to expect when a mobile order comes through, including how long the items take to prep. A limited menu also helps with inventory and planning. You can bring in the same set of ingredients and packaging supplies each week. 
Make sure your to-go menu also includes a few smaller items. Fries, tots, a side salad or a dessert can be valuable upsell offers.
2. Make Pickup Convenient for Customers 
Every step of the curbside pick-up process should keep customers in mind. Our research consistently shows convenience is the top priority when it comes to curbside pick up orders. The best way to earn return customers is to keep wait times minimal and ensure food is hot when they arrive. 
44%
of consumers say the curbside experience
Orders
Start by making your menu and online ordering easy to find on your website or search engine listings. Include clear instructions on how curbside order pickup works, especially if there are several restaurant locations.
Payment
Whether you accept online payments or provide mobile options at the restaurant, clearly communicate what customers can expect when paying for an online order. 
Space and signage
Set aside and label spaces for pickup — close to the door, ideally. That allows staff to see when a customer has arrived and deliver the takeout order quickly. There should be clear signage telling visitors where to go and what to do next (call, text, press the I'm here button on an arrival screen).
Arrival
Finally, use technology to improve the arrival experience. Nearly 40% of diners want to wait less than 6 minutes from arrival to having their meal in the car, according to our research. One simple improvement is to give customers the option of specifying their vehicle model and color so restaurant staff can find them easily and make sure the food is hot and ready to go.
Download our Restaurant Mobile Strategy guide.
3. Make Curbside Simple for Staff 
Curbside pickup can be hard to implement, especially for busy local restaurants. It's important to set expectations, provide training, and give clear directions about the order pickup process.
50%
of consumers are frustrated with their orders
Designate people who are responsible for each step of the process. If any step is considered everyone's job, it will be overlooked as soon as the day gets busy. 
Incorporate back-end alerts that give chefs ample time to prepare food based on

customer location

.
Create a daily checklist for volume controls and back-end alerts.
There are tools available for local restaurants and regional chains to implement effective curbside pick up processes without relying on costly third-party apps. 
5. Drive Awareness of Your Curbside Offer
With all the processes in place for effective curbside pickup, it's time to spread the word. Use your website and social media to remind visitors about their options. Make sure your restaurant profiles on sites like Yelp and Google are updated.
Try offering discounts or free items when people use your website instead of third-party services. Use physical signage to let visitors know they can enjoy their favorite meals wherever they'd like.
Want to learn more about creating a frictionless curbside experience for your restaurant?