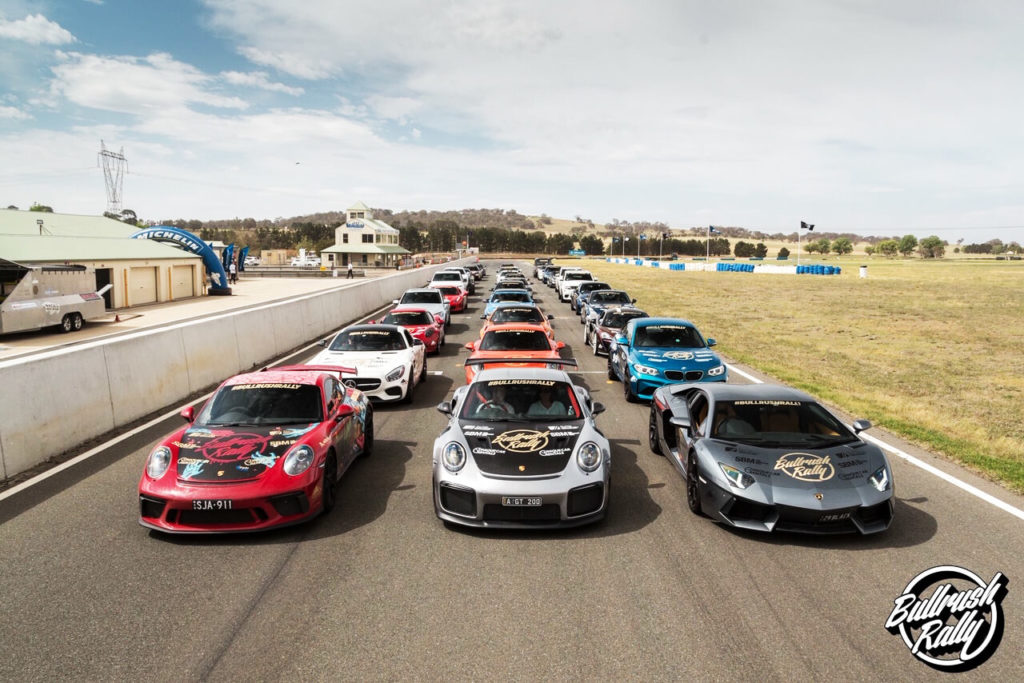 Bullrush Rally uses Bluedot's Location Data for Critical Driving Stats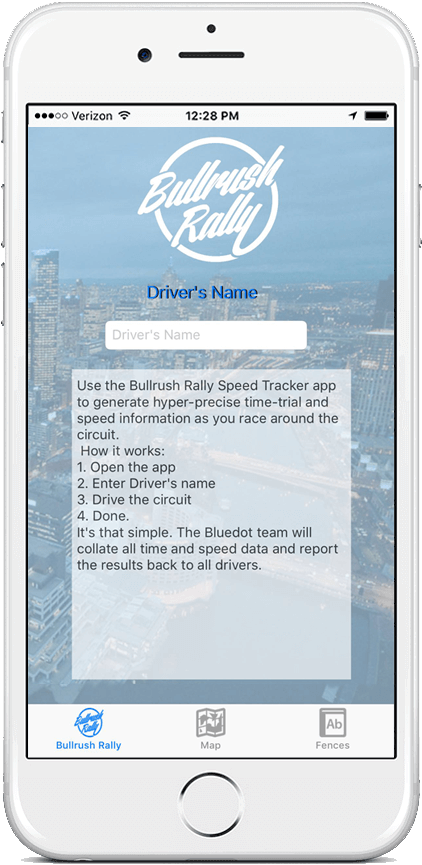 Zoom! Zoom! 149.22 kilometers per hour (or 92.72 miles per hour) on a turn and no spin outs!
Recently on a gorgeous day, almost 50 racers took to the wheel for a good cause at Wakefield Park Raceway near Goulburn, New South Wales, Australia.
Bullrush Rally brings together supercars and like-minded individuals for Australia's ultimate road trip and business networking event. Pitting car against car, driver against driver, Ferraris, Lamborghinis, and Porsches tear down the speedway in a competitive yet fun motorsport event to benefit causes such as Black Dog Institute and Bright Institute for Stem Cell Research.
Bullrush Rally captured key insights on every driver - from who made the tightest turns to data on a driver's racing line to individual lap speeds - by using Bluedot's location data and detection capabilities. In just four days, the Bluedot team created a special Bullrush Rally speed tracker app for both iOS and Android - requiring no additional hardware.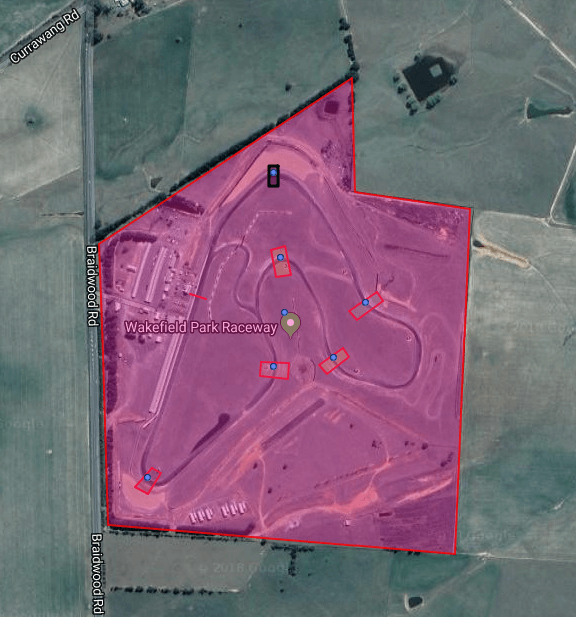 For the Bluedot team, this was both an opportunity to push the boundaries on location-based technology and also participate in a worthy cause. The team created the app, strategically placed the geofences, tested it at high speeds, and rolled it out to the participants – all within a week!
Ready for the fun stuff?
Bluedot picked up 494 distinct speed observations throughout the event.
The winner crossed the finish line at over 211.96 kilometers per hour (131.70 miles per hour)!
Another driver clocked an impressive 113 kilometers per hour (70.21 miles per hour) into a hairpin turn. That's right, a hairpin turn!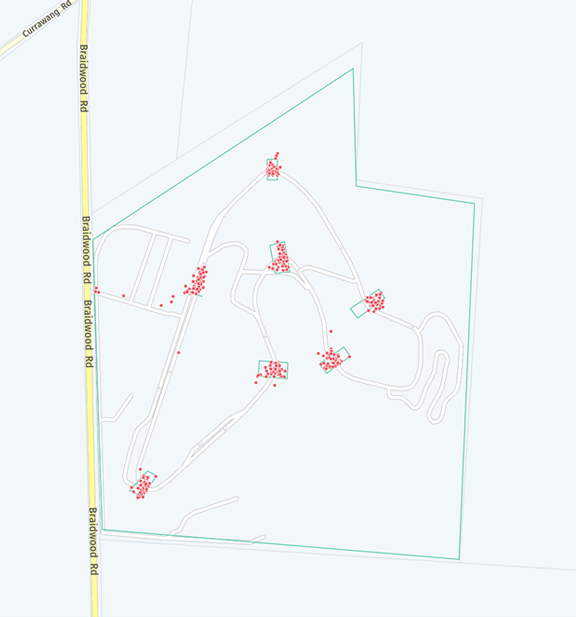 Bluedot also mapped out trigger points for each driver, helping participants review their performance and perfect future drives. While Bluedot's tech is meant to help businesses understand customer's real-world geolocation behaviors, it's applying technology in advanced ways that make location fun and rewarding (like a speed tracker).
Here's to a great event and more racing in 2019!