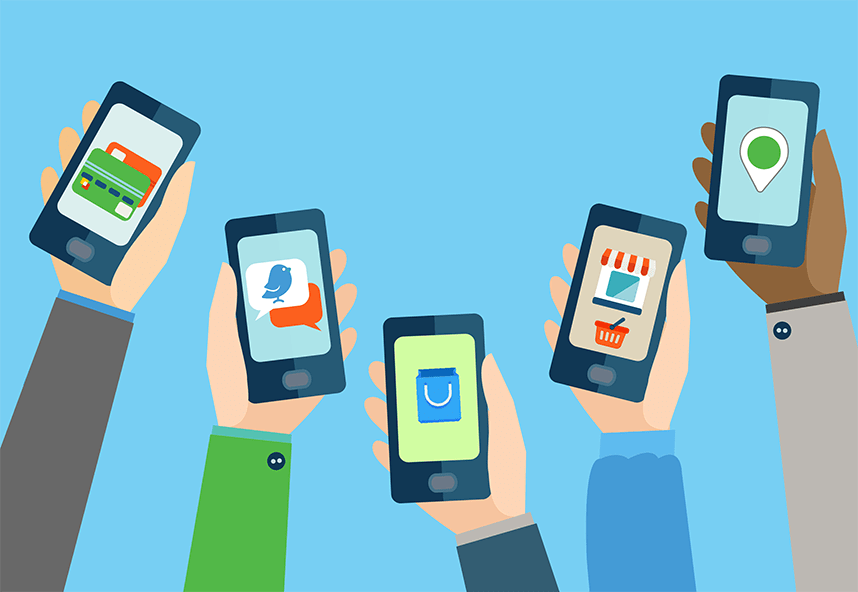 Real time engagement: Bluedot's webhooks release

---
Our new release (v1.7.1) is now available and includes our latest feature,
Webhooks
. 
What are Webhooks?
Webhooks allow you to instantly deliver mobile content to customers in 
real time
 when they check-in. They provide an easier and quicker way to know when customers arrive at a location because your servers receive an immediate check-in directly from our servers.
Why use Webhooks?
Prior to Webhooks, the Point SDK would communicate via your SDK to your server, which would then pass back an action (e.g. delivery of an ad) to the customer's device. Instead, Webhooks send you check-ins from our servers in real time, cutting down the API calls and time needed for location-based actions to be delivered.
Easier integration
With Webhooks, there's no need to integrate multiple SDKs or make additional API calls to retrieve check-in data.
How do I learn more?
Visit the
developer documentation page
for additional details. You can also
request a demo
 from a Bluedot team member.