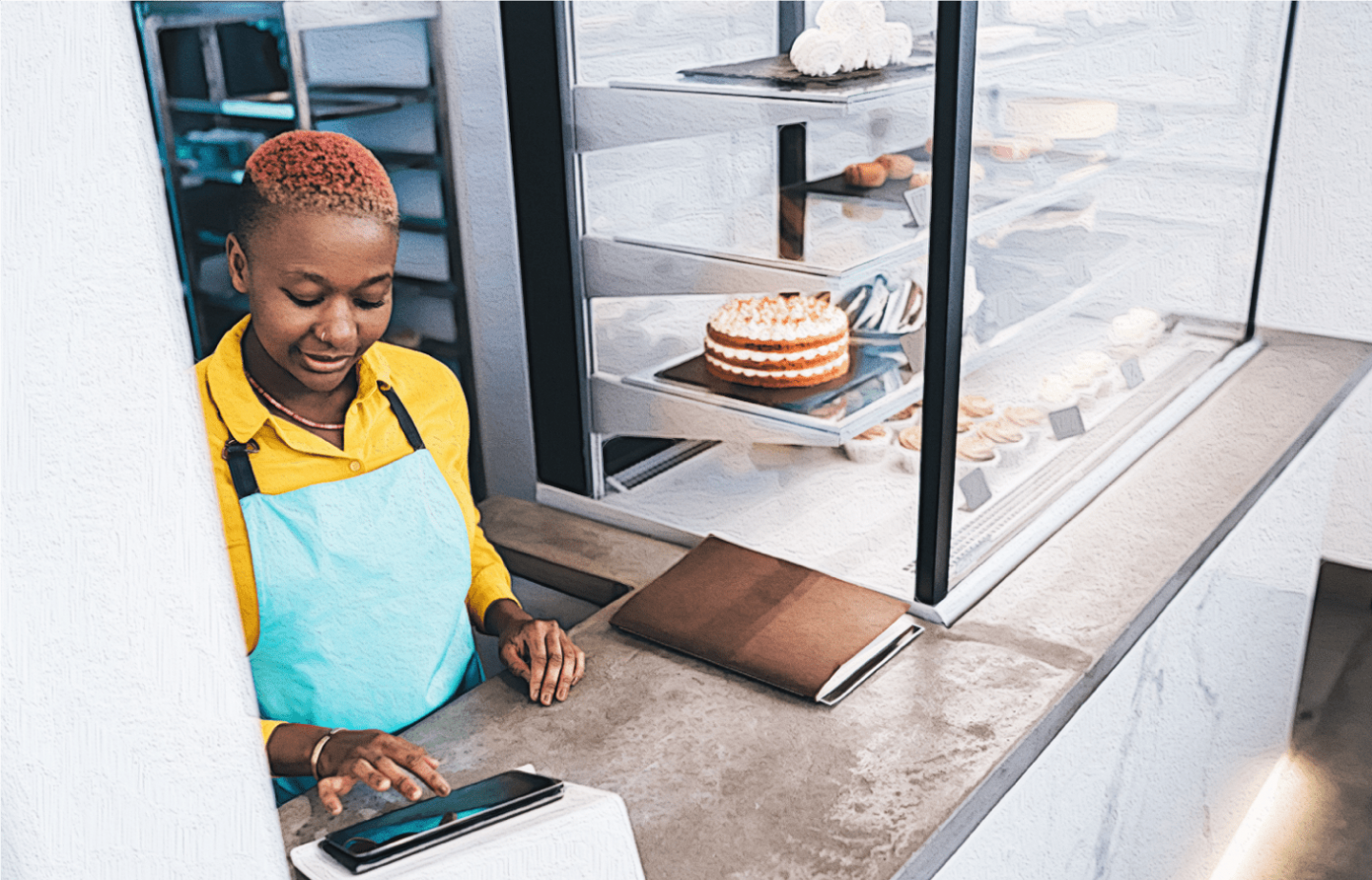 5 Curated Must-Reads for Restaurants Reopening
Recovering from the impact of COVID-19 will be a long, ongoing process for restaurants. While much is still uncertain, there are several guiding insights that can inform how to safely reopen.
We've curated five key resources to help restaurant owners and operators put together a recovery plan that's best for their situation.
COVID-19 has disrupted what normal looks like for restaurants. This article is a helpful look at the impact to date, scenarios for recovery, what restaurant owners and operators can do next.
2. Best Practices for Reopening Retail Food Establishments (from the FDA)
An essential checklist from the FDA to ensure food safety and protect employee and customer health. Plus there's a handy list of additional resources for restaurants reopening at the bottom.
Practical tips and recommendations for optimizing your food, service, and operations for take out or mobile order pick up.
An overview of current challenges to restaurants reopening and how to overcome them.
Remember it's a transition - not everything can (or should) be done at once. Take pointers from a few restaurants who've already begun the process.
Bonus: "Low-Touch" Economy - The New Normal for Restaurant Success
What you need to know about providing "low-touch" experiences to protect customer and employee safety.