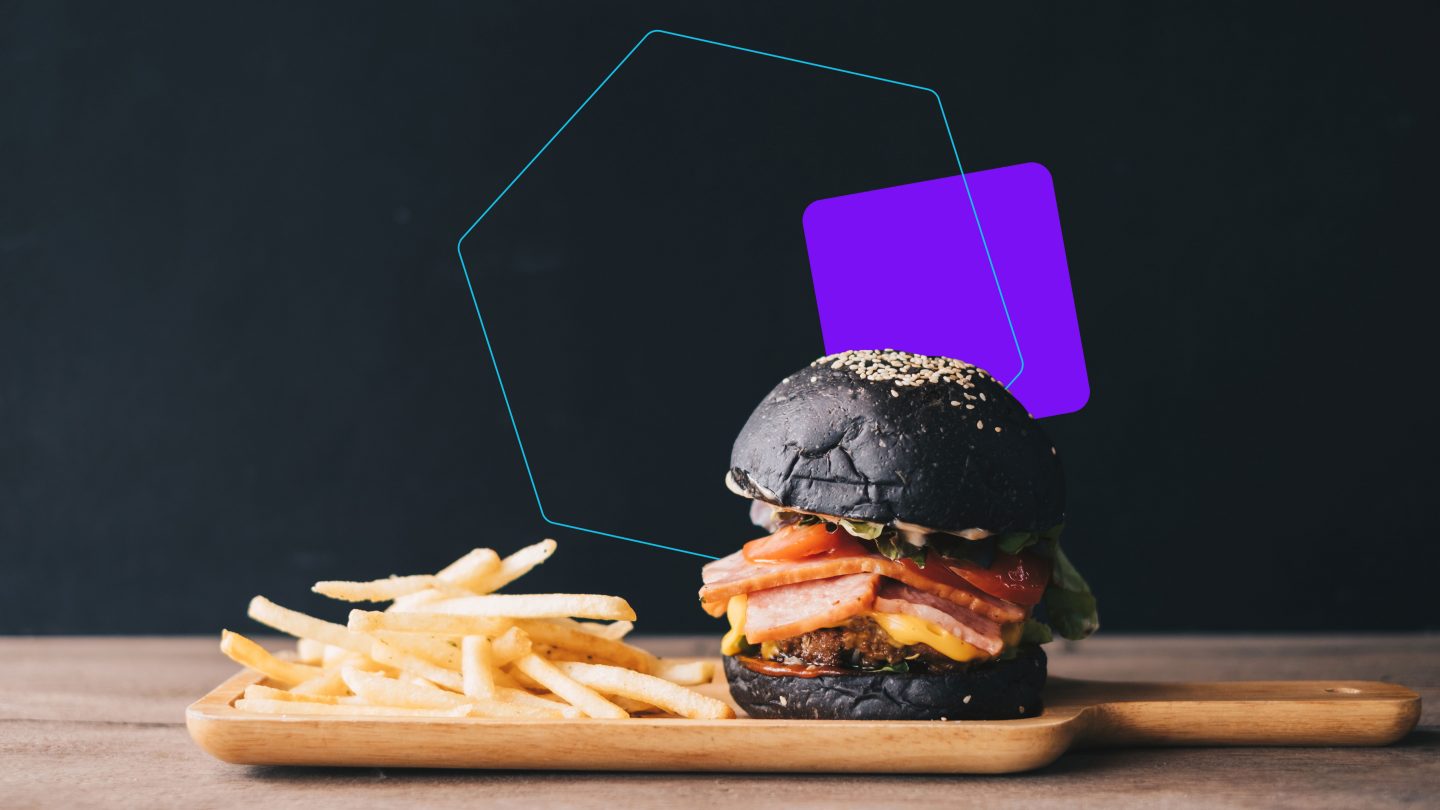 Responding to COVID-19: Fast Food Focuses on Drive Thru, Pickup
Both will be powerful tools to keep customers safe during the coronavirus crisis.
First published in QSR Magazine.
With the spread of COVID-19 and the fear and uncertainty it brings to customers, quick-service restaurants need to act quickly and strategically to put in place protective measures for their customers and employees—in particular, minimizing long interactions. An in-store outbreak of the virus could cause incalculable damage. The right strategy can make customers more comfortable coming to the restaurant, and as a result, soften the financial impact on individual stores and franchisees.
So how can quick-serves minimize contact and interactions between customers and employees and still do business? Some think third-party food delivery services may be the answer, but this isn't ideal for some brands given the impact on margins. Besides, food delivery drivers introduce another source of contact for customers—and it will be the brand, not the delivery service, that will likely incur the customer's ire in the event of an infection.
This is why many quick-service chains are relying on their drive-thru and curbside pickup options. In fact, industry leaders are starting to recognize that drive-thru only may be the ultimate way to protect employees and customers in some areas. However, as quick-serves see an increase in customers using these options, they may have to deal with new operational challenges to ensure a great customer experience.
Fortunately, a small number of leading operators have been investing in improving drive-thru wait times and creating frictionless customer experiences for some time to support evolving customer trends that long predate the rise of COVID-19. By following their lead, quick-service brands can invest in a strategy today that will help them address the current crisis, while fueling their businesses for the long term, especially as many of the behaviors adopted during this time will change future customer habits and expectations.
Demand won't disappear 
The current environment is undoubtedly high risk for quick-service restaurants, and small stores and franchisees could end up on the brink. However, customers won't stop looking at counter-service dining as a preferred restaurant option for a familiar, convenient, and affordable meal and some restaurants may even do well during the uncertainty of the coming months. Americans won't want to do all of their cooking at home for several months, and if schools are closed, it will put even more pressure on parents to think of creative and safe ways to get out of the house with their children.
Drive-thru and curbside pickup are the answer—if the experience is easy
While drive-thru and curbside pickup have the potential to offer the ideal solution for safer, quicker customer interactions, quick-service restaurants must imagine the reality of what will happen when large numbers of customers show up in the drive-thru lane or at the curbside pickup location. Long lines of 10, 15, or 20 cars won't cut it.
Many potential customers will drive past the restaurant or abandon the line when they tire of waiting. This means QSRs must act now to reduce wait times in the pickup experience so orders are delivered quickly, accurately, and with minimum to zero contact.
Frictionless: A trend that has been building for some time
With the near universal adoption of mobile devices, and the accompanying changes in customer habits and expectations, quick-serves have been trying to develop a mobile app strategy that is more engaging for customers, leads to upsells, and drives customer loyalty. Most of these programs fail or deliver minimal results because the apps don't provide relevant and convenient features for on-the-go customers—and many of these apps are just deleted by customers.
Over the last couple of years, however, accurate location technology has enabled restaurants to amp up their mobile strategies. Quick-serves can be more responsive to customers by delivering relevant offers, powering gamified campaigns, and automating loyalty programs when the customer enters a store. Location technology also enables frictionless interactions, such as automated check-in when a customer arrives to pick up their order. 
Most relevant to COVID-19, location technology is also being used to dramatically improve the operation of drive-thru lanes and curbside pickup. For example, using accurate location technology, quick-service restaurants can reliably sequence and time the fulfillment of off-premises orders—eliminating the need to stop at the speaker box, yet ensuring every order is ready and fresh as the customer arrives.
This strategy can dramatically accelerate order processing for the drive-thru lane and shorten lines. Staff can even be notified automatically when a customer enters the parking lot, so the curbside pickup order is immediately delivered to the customer. When these strategies are combined with prepayment using the mobile app, the entire transaction can be instant and with minimal interaction. This means less waiting and higher throughput.
Additionally, some operators are working to combine their frictionless location strategies with creative pickup scenarios that completely eliminate any contact between employees and customers. This could involve using location to properly sequence orders in the drive-thru, then having staff set the order on the ledge and close the window to ensure zero contact.
Even before the current COVID-19 crisis, many quick-serves were preparing for the changes brought by the ubiquity of mobile devices and the "need for speed." Moreover, investing in location-powered capabilities now will enable quick-service restaurants to protect their customers and employees while positioning them to operate more successfully in the months and years ahead. While no one knows how COVID-19 will play out, one certainty is that new habits and behaviors are forming. Restaurants that fail to address these new dynamics will likely find themselves struggling to compete.
Emil Davityan is the co-founder and CEO of Bluedot. Bluedot's location technology for mobile apps powers interactions between brands and their customers. Prior to co-founding Bluedot, Emil was a cyber policy adviser to successive Australian Prime Ministers, leading complex projects with major technology companies and international governments