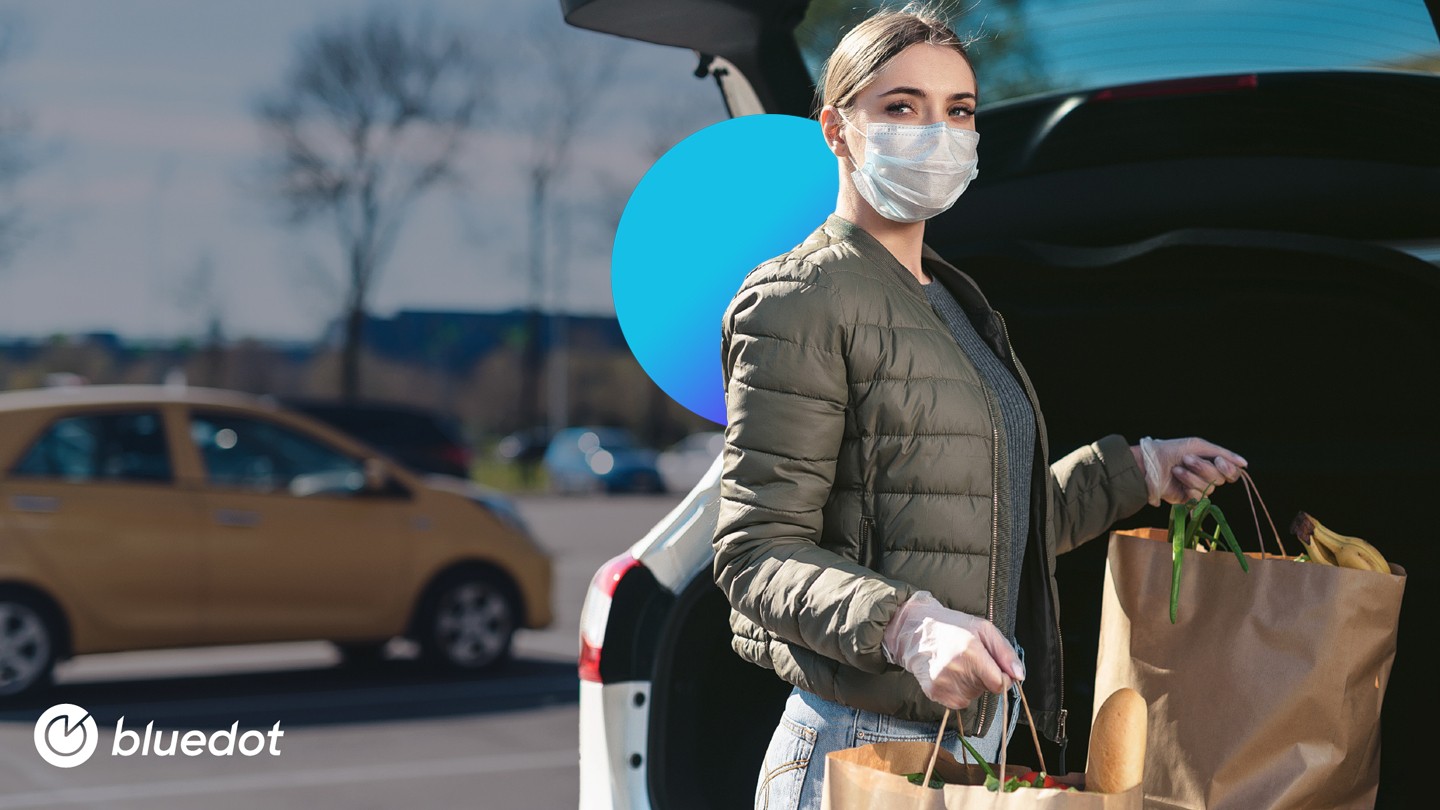 New Study: The State of What Feeds Us II
This second installment of our study, The State of What Feeds Us (SWFU), dives into the ongoing impact of COVID-19 on consumer dining behavior and sentiment. 
Building on the insights from the first study, SWFU II reveals vital trends in how the current health crisis impacts drive-thru, curbside pickup, in-store pickup, as well as app usage and mobile orders.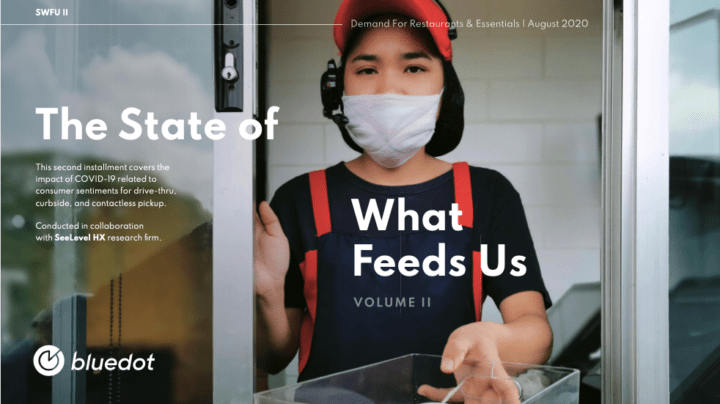 The State of What Feeds Us II answers questions such as:
How has the pandemic impacted demand for drive-thru, curbside, and in-store pickup (carryout)? 

Based on consumer sentiment, what's the safest pickup option?

How have app downloads and app usage changed now that we're several months into COVID-19?

What safety precautions are a priority to consumers?

How long is too long to wait for drive-thru or curbside pickup?
The study is based on a survey of 1,501 American consumers and offers critical insights to help brands navigate through the rising pandemic.
Download the study here
to learn how consumer dining trends and expectations are evolving.