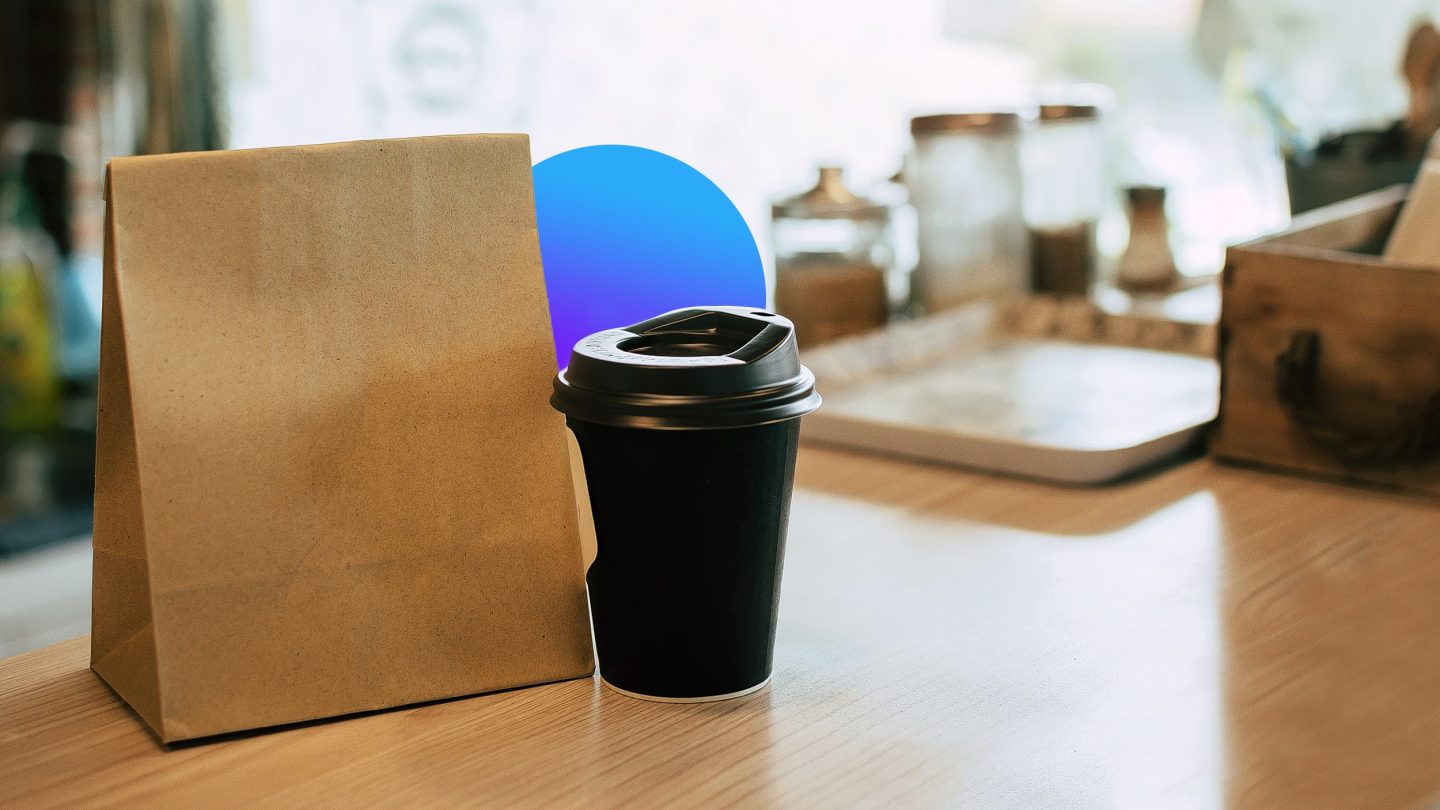 COVID-19 Impact: 9 Curated Must Reads for Quick Serves & Restaurants
As we all scramble to figure out what a new 'normal' looks like during the coronavirus pandemic, here are a few hand-picked resources especially for quick serves and restaurants. Some are strategic - helping owners and operators plan beyond this week - while others are super practical (e.g. social media tips, cleaning procedures, etc.). Also, we've added a couple of links readers should bookmark for ongoing updates and breaking industry news.
Stay Informed 
Bookmark these pages to stay informed of ongoing COVID-19 updates specific to the restaurant industry.
Actionable Insights
We've curated the following resources to help you find a new 'normal' in these uncertain times.
Takeaway: The economic impact of the coronavirus could continue to worsen, but restaurants can minimize the impact by focusing on drive-thru (where approximately 70% of sales are generated for QSRs) and take advantage of any available government stimulus package.
2. Coronavirus and the Impact on Eating - Part 1, Part 2, Part 3
Takeaway: Consumers feel safest picking up food via the drive-thru and they prioritize sanitization/cleanliness over taste during these uncertain times.
Takeaway: Delivery might be the tide that buoys restaurants in the short term, but owners and operators will need a longer-term strategy if COVID-19 extends further, especially for the hardest hit geographies.
Takeaway: With BYO programs suspended, reverting back to reusable items could potentially be unwelcome. Restaurants need to take the right precautions and safety measures to build a sustainable and sanitary reusable ecosystem.
Takeaway: You're not alone. Hear stories from operators, owners, and employees in the restaurant industry across the US and how they're working to keep the lights on and customers served.
Takeaway: Get practical ideas and tips for engaging customers - in the right way - on social media during this critical time.
Takeaway: Common sense action that owners and operators should take in the race to survive this pandemic.
Takeaway: Ensure employees know exactly how, when, and what to clean during these extenuating circumstances. Here's an example of how to deep clean POS and touchpad equipment.
Takeaway: QSRs can leverage location to power mobile order pick up either via drive-thru or curbside to create zero-contact customer experiences.