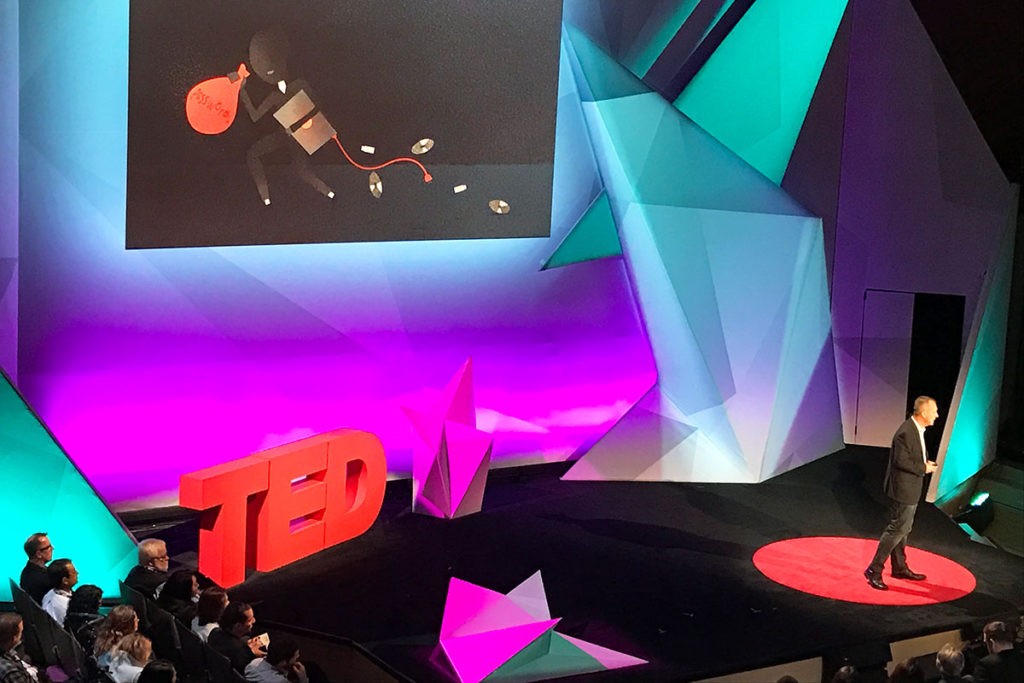 Cyber Monday Attacks Underscores New Approach to Security
These past few days, it's been hard going a day without hearing about deals and offers for Cyber Monday and Black Friday. But with holiday shopping season in full swing, hearing about security breaches from retailers or Cyber Monday attacks is also the norm. It led me to reflect on a recent talk by a cybercrime fighter that I heard at the annual Ted@IBM event in San Francisco.
At this year's "Spark" event, speakers explored the relationship between technology and humanity. In talks ranging from behavior science to organizational psychology and everywhere in between, it was tough to choose a favorite, but the Vice President at IBM Security had a particularly interesting take on cybercrime.
We have all borne witness to cybercrime's exponential growth over the past several years, in large part due to "companies not willing to own up to their own lack-luster security practices," said Caleb Barlow, VP at IBM Security. In other words, organizations who experience cyber-attacks often times keep the information private until absolutely necessary, for fear of a competitive disadvantage or tarnishing their reputation. But this means that rather than having the data needed to investigate and stop a similar future threat, we are exposed to the same security breach over and over. "We need a completely new approach," Barlow prescribed, to be in a position to change and prevent future attacks before they begin.
While Barlow's context was around democratizing cybersecurity data, this also rings true in a more general statement around security in business, especially for location services. In collecting and using customers' data, every organization, including retailers, should ensure they are operating with the utmost importance on the security of the end users' data. But how many location service providers choose to prioritize security over profits?
A completely new approach is exactly what Bluedot Innovation had in mind when structuring the extreme security protocols for our SDK, Bluedot Point. Security and consumer privacy were at the forefront during the design phase and in every state of developing our precise location technology. In every app that has integrated Bluedot's technology, we never track or collect the personal information of the mobile users. We also employ state-of-the-art security measures, such as bank-level SSL encryption standards, on all communication between our SDK and our client's apps.
While it has occasionally been viewed as a potential limitation, our customers have been quick to recognize the value this brings to the table. It has even opened the door to engagements with major banks and other payments use cases that would not have been possible without our stringent security measures.
"Consumers need to be diligent during the holiday shopping season," Barlow warned in a press release over the weekend. "Cybercriminals are trying to entice consumers to click suspicious links by offering deals and tapping into their curiosity."
As our retail clients welcome throngs of holiday shoppers these next few weeks, it's nice to know that Bluedot is doing its part to fight cybercrime. Also, thanks to experts like Barlow, more and more executives will have access to education around these types of attacks. If more companies begin viewing increased security and transparency as a value add, hopefully more companies will be in a position to defend these cyber attacks without sacrificing profits.
Samantha Kennedy is a Senior Enterprise Account Executive at Bluedot Innovation. Learn more about Bluedot's security features by reaching out to here.