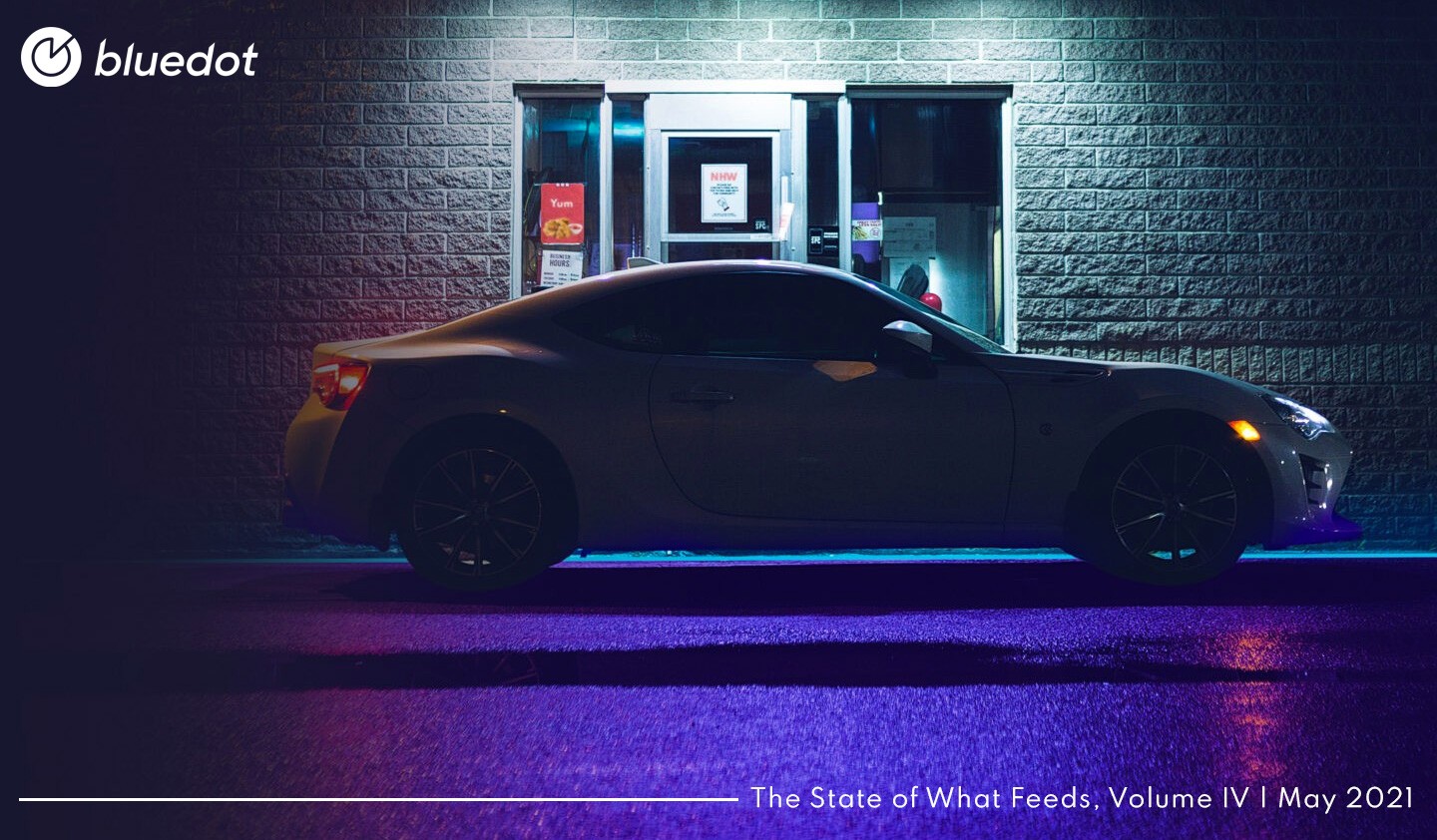 Latest Report: The State of What Feeds Us IV
As we look back at our very first The State of What Feeds Us report in the early days of the pandemic, our goal was to capture a snapshot of how the health crisis was impacting consumer eating habits. We wanted to know how and where food was being purchased, the types of restaurants being frequented, and how safety concerns were influencing those decisions.
Since then and across four studies, The State of What Feeds Us has kept a pulse on consumer restaurant behavior and it's clear now that consumers are at a crossroads.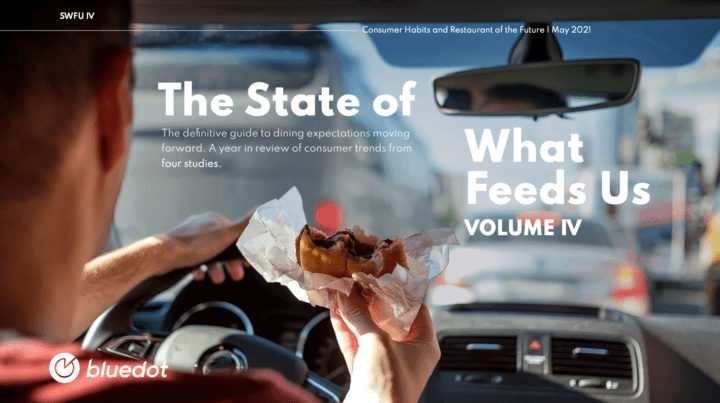 In our newly released report, The State of What Feeds Us IV, distinctions between fast food and fast-casual restaurants are quickly evaporating as we see similar consumer behavior across both sectors. Drive-thrus are becoming mobile-first and consumers are embracing new changes - many indicating they will never revert back to pre-pandemic ways. And, finally, the use of digital and mobile technology and the need to drive branded, favorable, and repeated behavior have become intertwined. 
In our latest report, we reveal the definitive trends for the restaurant industry and answers questions such as:
Why do consumers visit specific drive-thrus and not others?

Will restaurant app users ever come back if the app has been deleted?

What are the dealbreakers for consumers around on-site arrival and order pickup?

Are safety precautions still important to consumers?

What do consumers want in their future restaurant experience?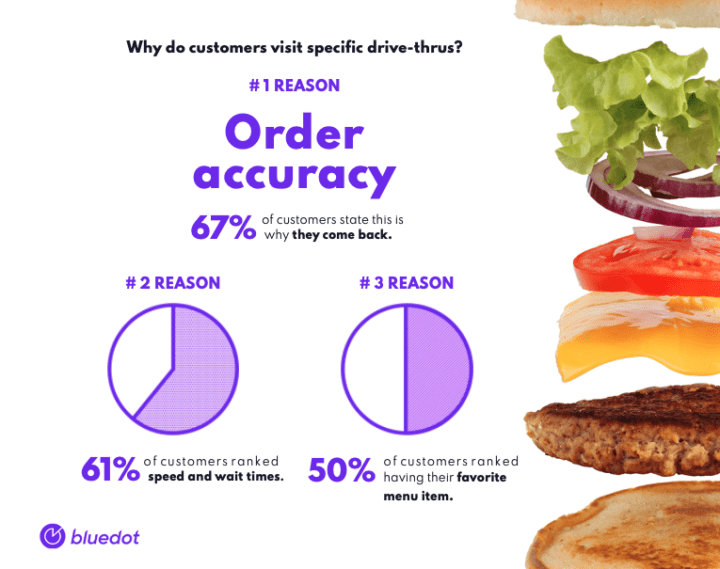 Takeaways from the Report:
Drive-thru is king. 9 out of 10 respondents have visited a fast-food drive-thru in the last month.

88% of respondents

plan to dine-in at fast-food and fast-casual restaurants as indoor dining becomes available.
85% of consumers will consider or outright leave a perceived long line (

up 8 points

from Feb 2021).

Nearly half of consumers

download restaurant apps to earn and track loyalty points.
With over 1800 respondents, this data-rich report provides restaurants and QSR with a definitive guide to consumer dining and order pickup expectations.
Download the full study to understand consumer eating trends and uncover actionable insights for restaurants and the industry at large.
Related Content