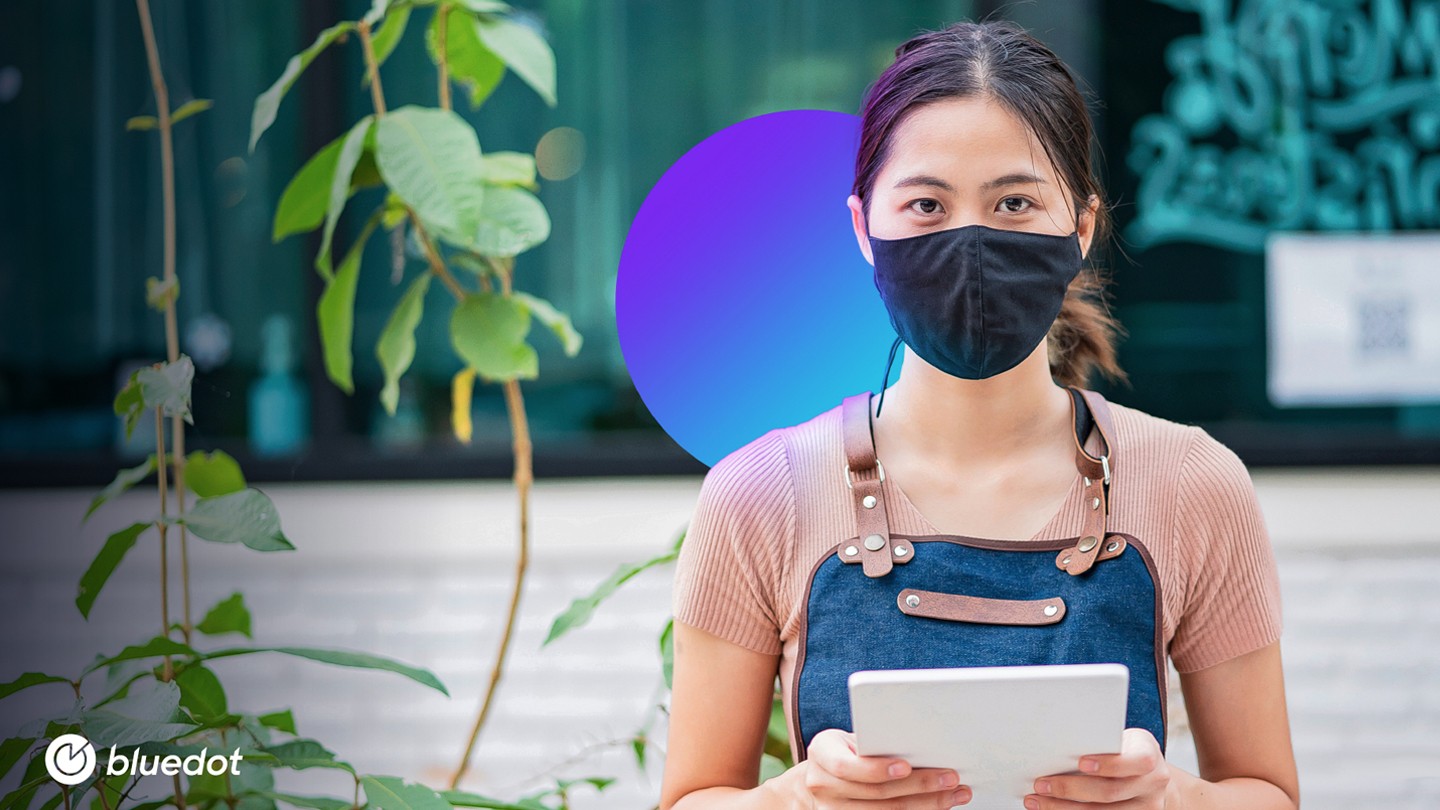 New Study: The State of What Feeds Us III
Throughout the pandemic we've kept a pulse on shifting consumer behaviors and the impact on restaurants. This third study - The State of What Feeds Us, III - uncovers customer expectations vs. reality when it comes to drive-thru, curbside, wait times, mobile apps, and more.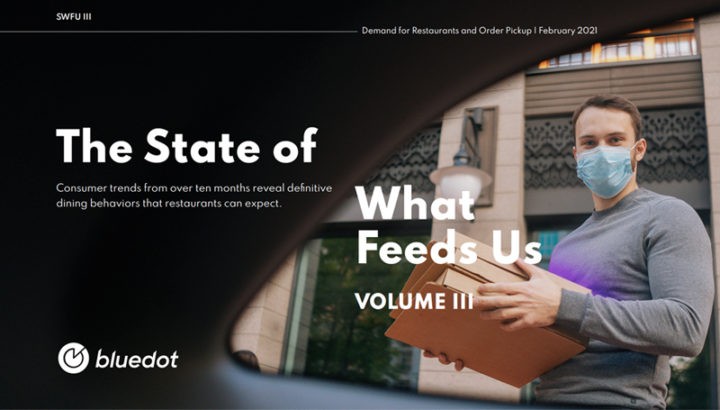 No longer do restaurant brands need to speculate which behaviors will remain beyond COVID-19. The data across 10 months and 4 studies (SWFU, SWFU II, Holiday Habits, and now SWFU III) reveal definitive trends for the restaurant industry and answers questions such as:
What are the dealbreakers for consumers around order pickup?
How many restaurant apps are consumers willing to download and use?
Who is winning the app usage battle: restaurant apps or 3rd party delivery apps?
What wait times do most consumers expect when picking up their meal?
What do consumers expect curbside pickup to look like and how does that compare to reality?
Which safety precautions are most important to consumers now compared to earlier in the pandemic?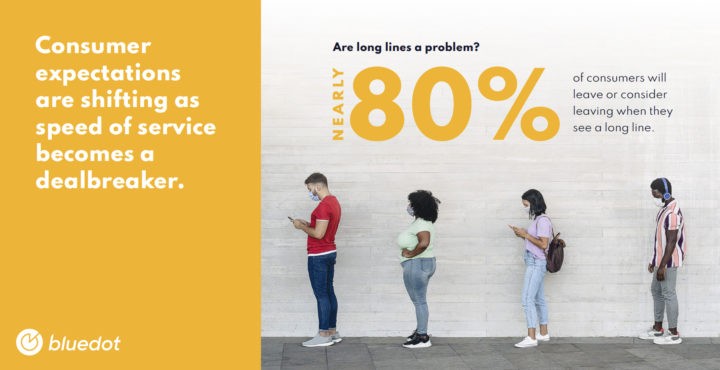 The study is based on a survey of 1,576 American consumers and offers insights into customer expectations to help restaurant brands navigate the current consumer climate.
Get the study to understand the data-backed State of What Feeds Us and uncover actionable insights for restaurants and the industry at large.
Other Recent Studies