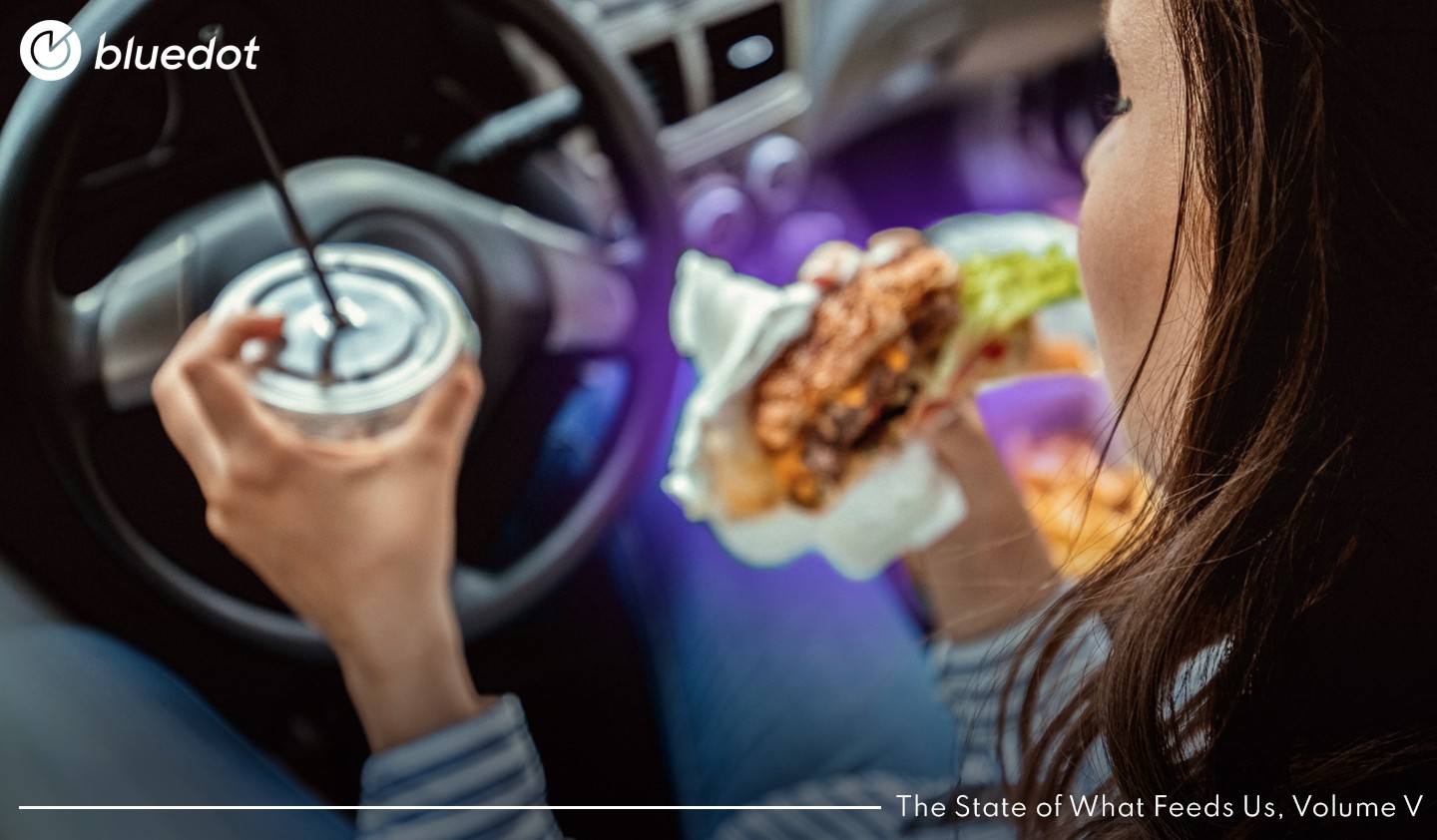 New Release: The State of What Feeds Us V
In our fifth installment of the State of What Feeds Us Report, we explore consumer expectations, behaviors, and trends related to their eating habits at fast-food and fast-casual restaurants. This new report captures a steady rise in mobile ordering, reinforcing the critical importance of mobile initiatives for restaurant brands. 
The State of What Feeds Us, Volume 5 takes a pulse on how well operators are executing digital initiatives such as comprehensive menu choices, mobile-first loyalty programs, frictionless pickup experiences, and more. The latest research is based on a survey of over 1,500 American consumers.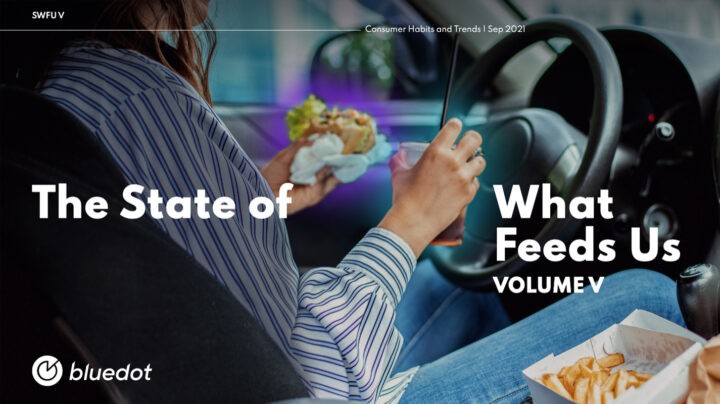 According to the data, consumers deleted restaurant apps if menu items were missing or if there was limited ability to customize orders. The data also points to a broken customer arrival experience. Participants indicated mobile order pickups often involved excessive wait times and flagging down staff.
The report also highlights that consumers favored self-service or digital ordering over ordering from restaurant team members, which for some brands could address the crippling labor shortage facing restaurants throughout the country. The data further signaled that price increases have had a significant impact on consumer restaurant habits. Participants indicated they have ordered or visited less due to higher prices.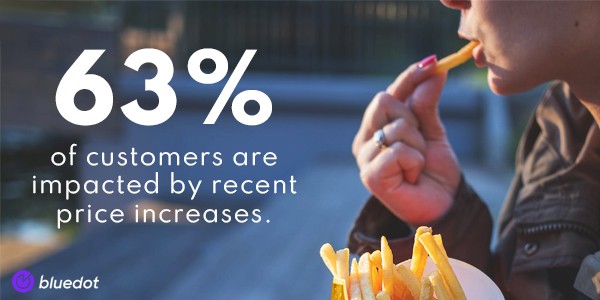 Rapidly adapting to pandemic and economic fluxes is a massive challenge for restaurants and the labor shortage compounds the problem.

The only sustainable way to address the pain points is to rebalance digital and staffing resources by utilizing mobile strategies to alleviate stress in customer facing interactions while complementing those processes that are labor intensive.
The report continues to signal rising consumer demand for better functionality, ease, and convenience. This is an opportunity for brands to eliminate friction across the customer journey, from the moment an order is placed through to the moment a customer picks up their order. 
In our latest report, we uncover consumer sentiments such as:
Where customers are likely to spend more on ordering

Impact of recent price increases of consumer dining habits

Pain points and gaps in pickup service

How consumers are using social media for ordering

What consumers want from restaurant loyalty programs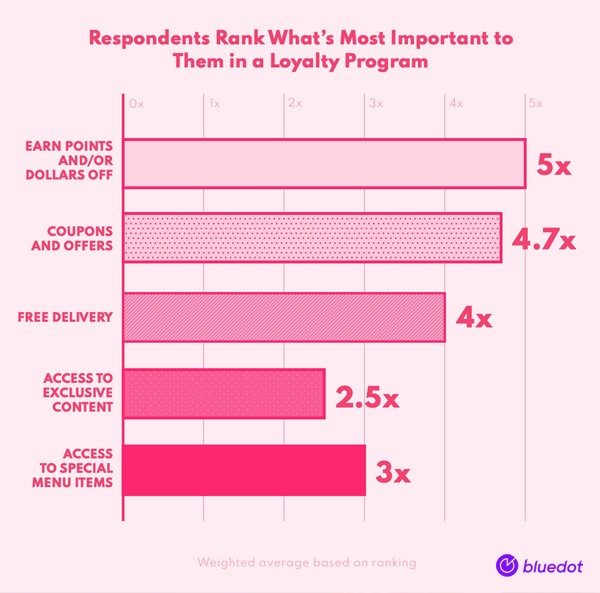 Get this data-rich report to understand the latest on consumer expectations, trends and behaviors for fast food and fast casual restaurants. 
Related Content