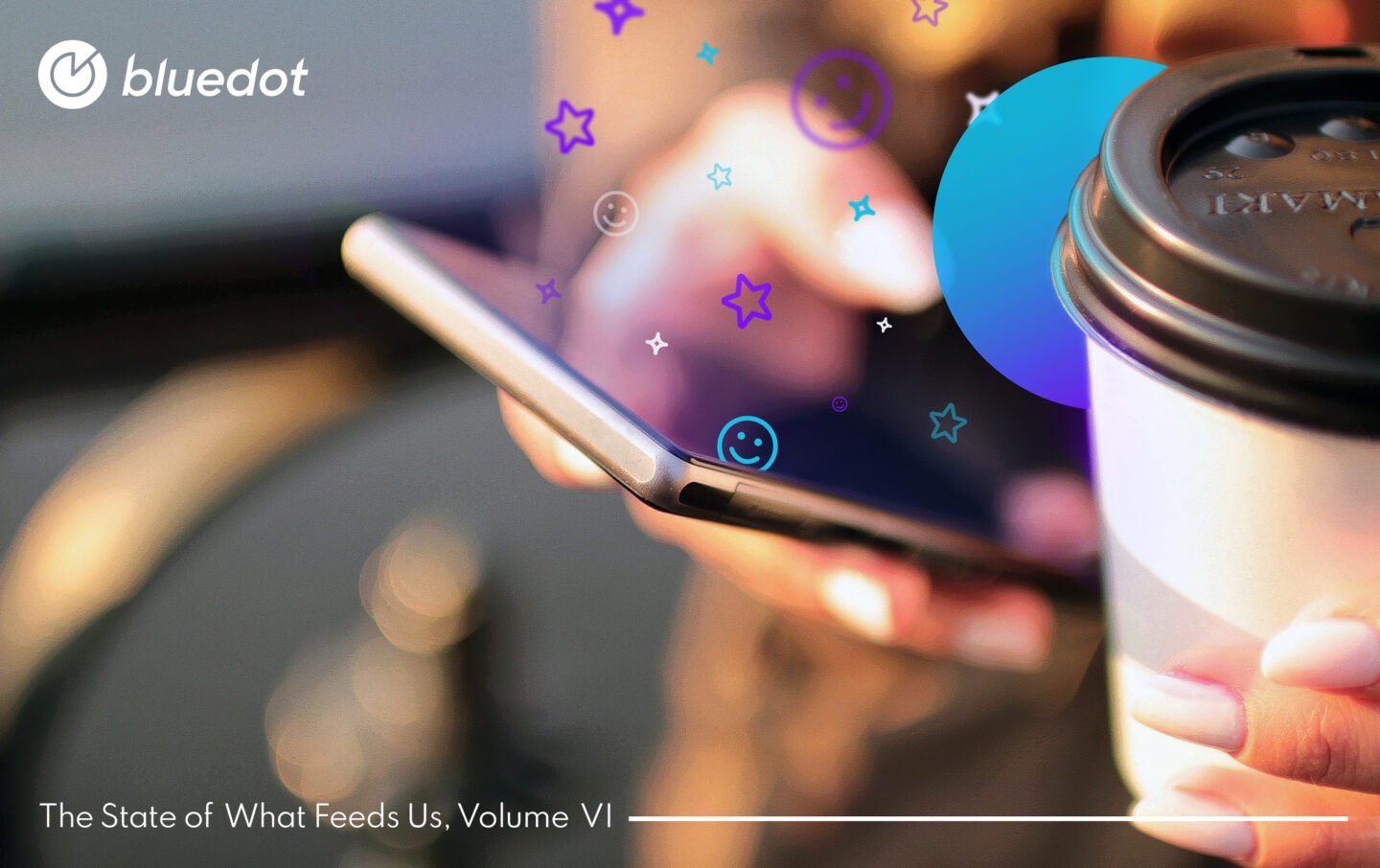 Convenience Is King: Findings from State of What Feeds Us VI
We're back at it again! In our sixth installment of the State of What Feeds Us report, we're keeping tabs on the latest consumer behaviors and restaurant habits since the beginning of the pandemic. The findings offer fresh insights into consumer views on how well restaurant brands are meeting their needs and expectations. The latest research was based on a survey of over 1,600 American consumers.
The research captured a continued rise in mobile ordering and revealed consumers are generally happy with restaurant mobile apps. However, there was also growing frustration around longer wait times for mobile pickups and orders not being ready upon arrival. Notably, nearly half of consumers indicated they are likely to delete a restaurant app if their food is received cold.
For the first time, the study explored mobile app usage and privacy and found that the vast majority of consumers are willing to overlook privacy concerns if it means better service. Three in four consumers indicated they would share their mobile location if it ensured their order would be ready upon arrival.
Also for the first time, consumer gratuity habits were examined and generally found to be inconsistent across channels, but the majority of consumers (80%) do tip on third-party apps. And one in three consumers feels pressured to tip when presented with a tablet at a restaurant counter, which could indicate an area of vulnerability for brands.
Across six studies, consumer demand for convenience has stood out as a key theme. In the coming year and beyond, we'll see restaurant brands aggressively invest in digital strategies both in-store and off-premise to improve speed and ease of use and that includes the arrival experience. Delivering that level of convenience will win brand loyalty.
Highlights from the State of What Feeds Us VI report
Consumers are just as likely to leave or consider leaving a long line compared to a year ago.

Restaurant apps continue to reign supreme over third-party apps. The majority use all or mostly all restaurant apps over third-party apps.

Tipping is inconsistent across channels (ordering via app, web, or in-person)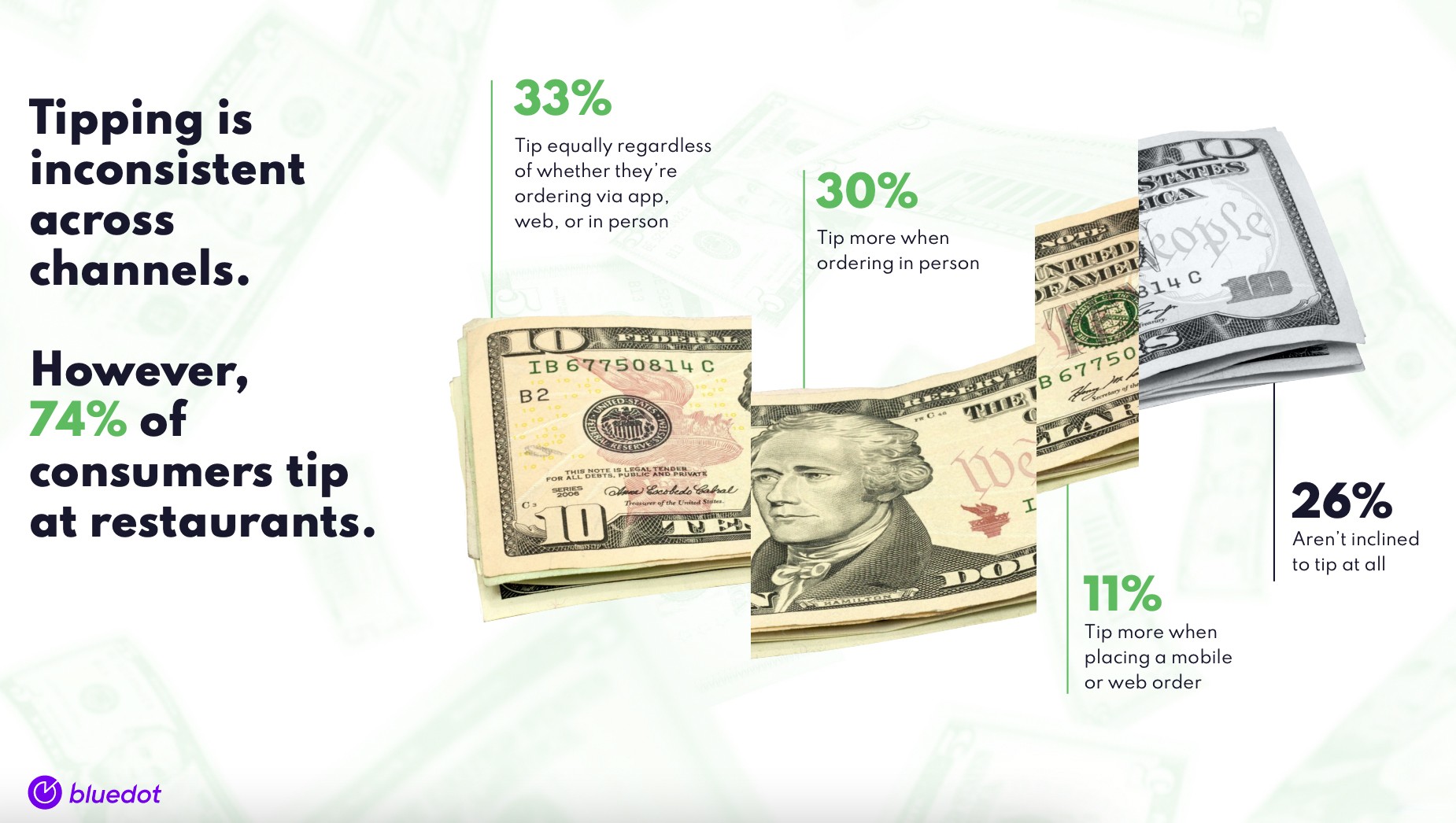 The sixth State of What Feeds Us report can be found here. Access the first, second, third, fourth, and fifth reports for additional insights.